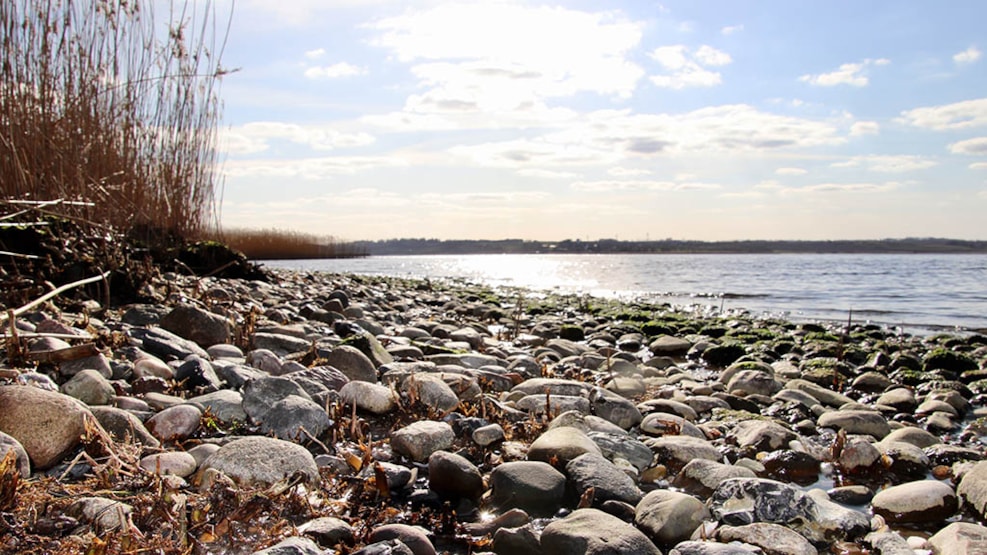 Hjarbæk Fjord
The landscape around Hjarbæk Fjord inlet was formed at the end of the latest Ice Age while the area was still covered in ice.
Present-day Hjarbæk
Today, Hjarbæk is a lovely little port with an inn and an ice cream shop, a shop offering lovely items for your wardrobe and your home, a campsite, a golf course, along with summer cottages. And you should not miss seeing the charming fishing village of Kvols.
Go across the Virksund dyke and enjoy the sight of little, charming villages and lovely spots along the inlet. Walk to Marens Patter, Denmark's most scenically situated round dolmen, and be sure to stop at Tanghuset in Sundstrup, where you can learn about seaweed production. The place serves as an information centre as well as a primitive place of accommodation.
See what others are sharing on Instagram