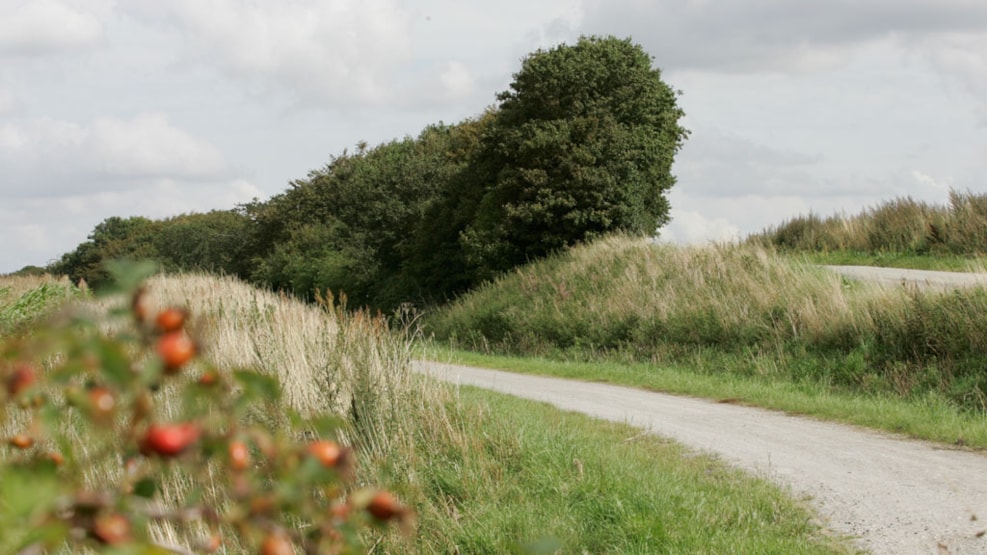 Himmerlandsstien, bicycle and walking path
When the railway between Viborg and Løgstør was closed, the construction of the nature track, Himmelandsstien, was initiated along the 69 km long railway line. Today Himmerlandsstien is one of Denmark's longest nature tracks along a former railway line and makes for a great experience in beautiful nature.
The track runs through a beautiful area and there is plenty of opportunies to take a short rest or enjoy your own sandwiches at some of the roofed areas containg grills, water and the possibility of spending the night in primitive shelters.
See a map of the route (in Danish)
See what others are sharing on Instagram