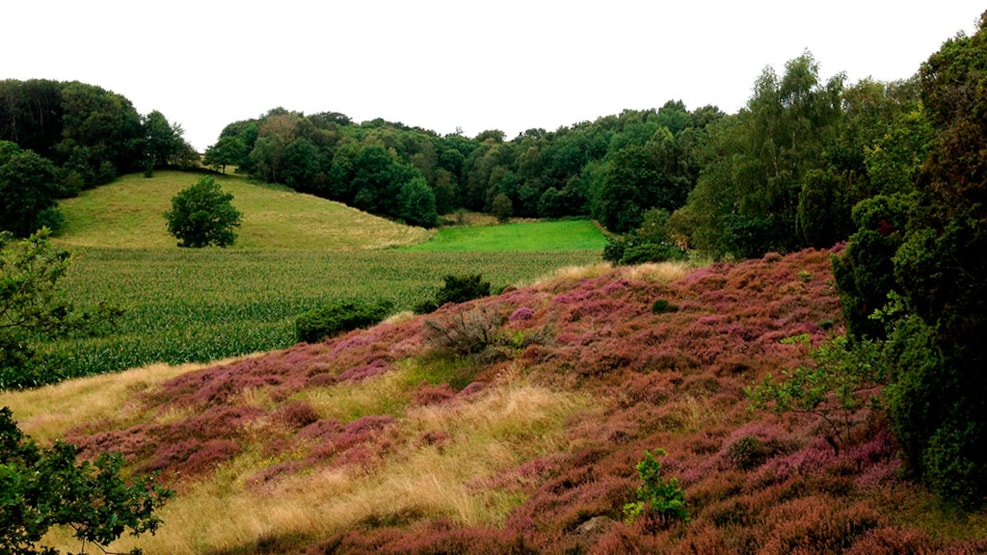 The Hills of Læsten Bakker
Læsten Bakker is a hilly area just 14 km west of Randers that is the largest protected area around Randers. The rolling terrain is perfect for a hike, during which you are sure to enjoy the view of Skalsådalen and the woodlands of Fussingø.
When you walk along the paths through the hills, you may cover as much as four km. Along the way, you may pump into a herd of grazing cows. Nature management is their job, you see.
You must stay on the paths, while you are there, and if you bring a dog, it has to be on leash at all times. Even though there are paths there, the route has not been marked.
See what others are sharing on Instagram