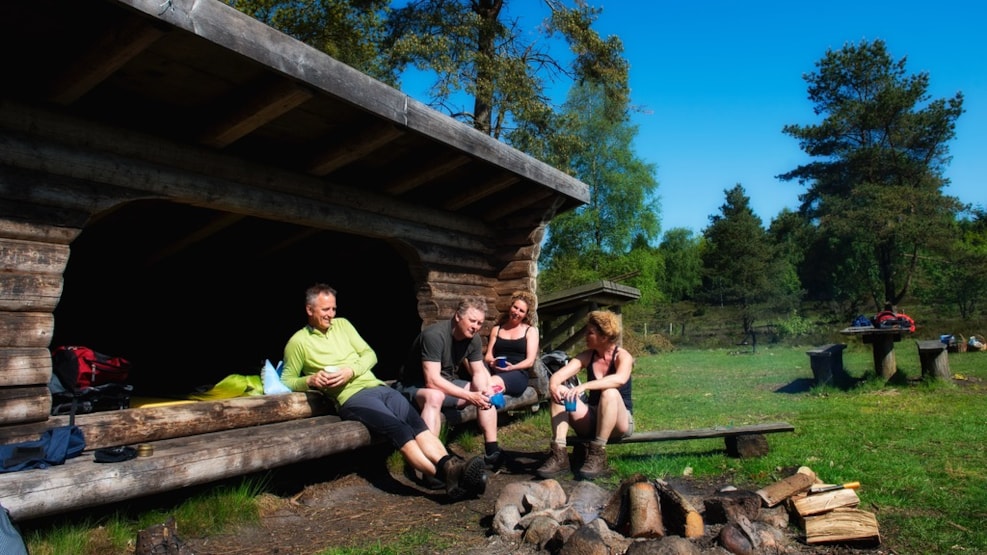 The hiking trail Østerskov in Silkeborg
There are countless opportunities to have a beautiful experience on a hiking trip in Østerskoven by Silkeborg. From here, you can also take a very beautiful detour to the nearby Avnsø, which the route through Østerskoven goes around.
The nature in Østerskoven in Silkeborg offers some of the most beautiful landscapes in the Lake District. The entire route is forested and the vegetation and types of forest vary constantly. The proximity to water is constantly felt, and often you can catch a glimpse of the various lakes.
You can choose between a long route of 7 km and a short route of 5.8 km.
See what others are sharing on Instagram