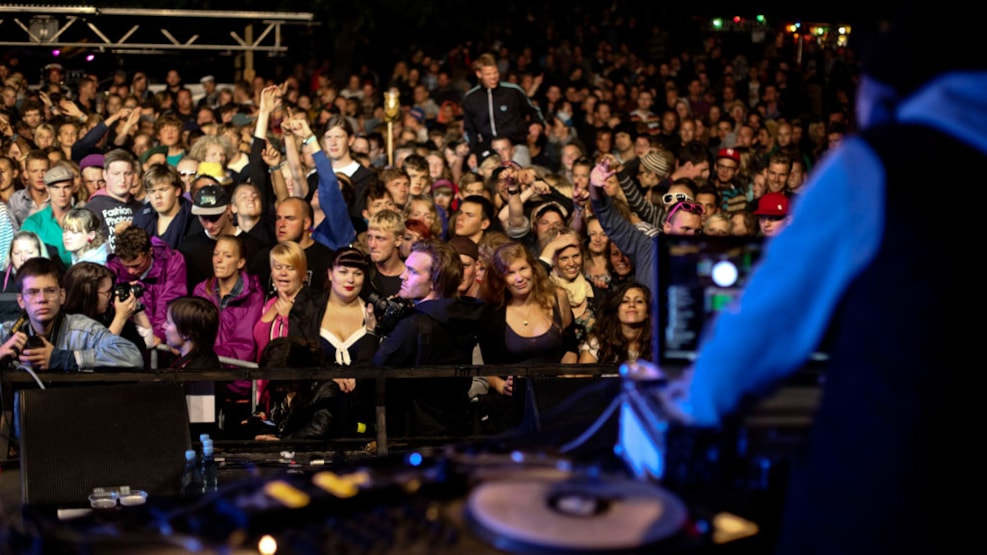 GrimFest
If you are tired of mainstream music, GrimFest offers cool up-coming bands, music from the dark underground and more experimenting artists.
A fast growing festival in Aarhus
GrimFest is a fast growing festival, so make sure to get your tickets soon! You can read more about the festival and buy your tickets here.
You can begin to look forward to a blast of a party.
See what others are sharing on Instagram