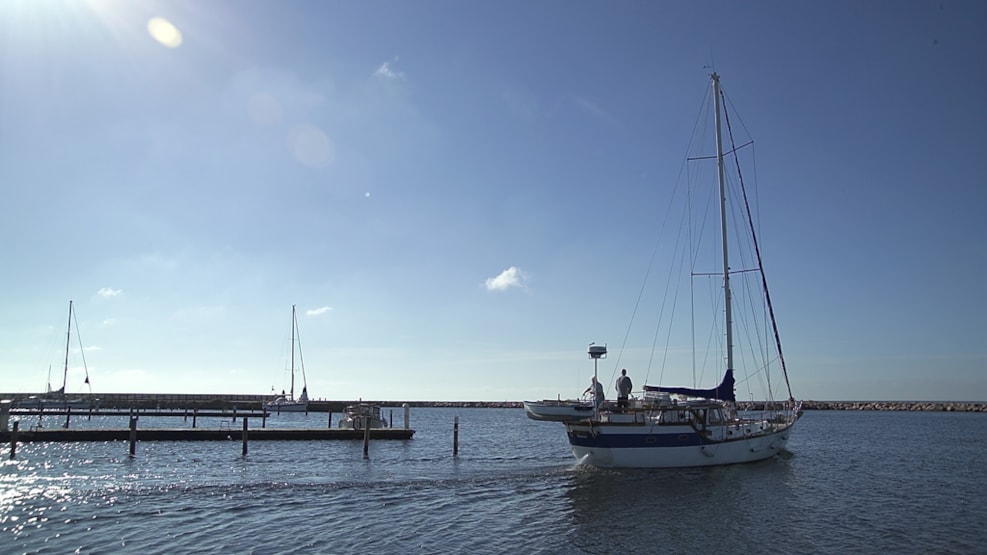 Grenaa Marina
Grenaa Marina is an obvious choice for yachtsmen from Norway, Sweden, and the other Danish islands.
The marina is located south of the commercial harbour, and only a few hundred metres Grenaa Harbour commercial centre. The harbour is built over two artificial islands, where service buildings with toilets and showers, as well as a launderette, have been established.
The marina is arranged in such a way, that also sailers with dinghies and rowers with the sea as a hobby, have their natural whereabouts in the harbour, for one thing, the fitted river port. On the innermost part of the harbour, the project is finished with a lagoon. Grenaa Marina wishes guest sailers, as well as regular guests, a good stay in the CITY BY THE WATER - CENTER OF THE COUNTRY.
The marina has lots of space for motorhomes, and the marina is becoming a more popular place for these.
The marina has a café, restaurant, shops, and a playground, as well as Kattegatcentret, as its closest neighbour.
See what others are sharing on Instagram