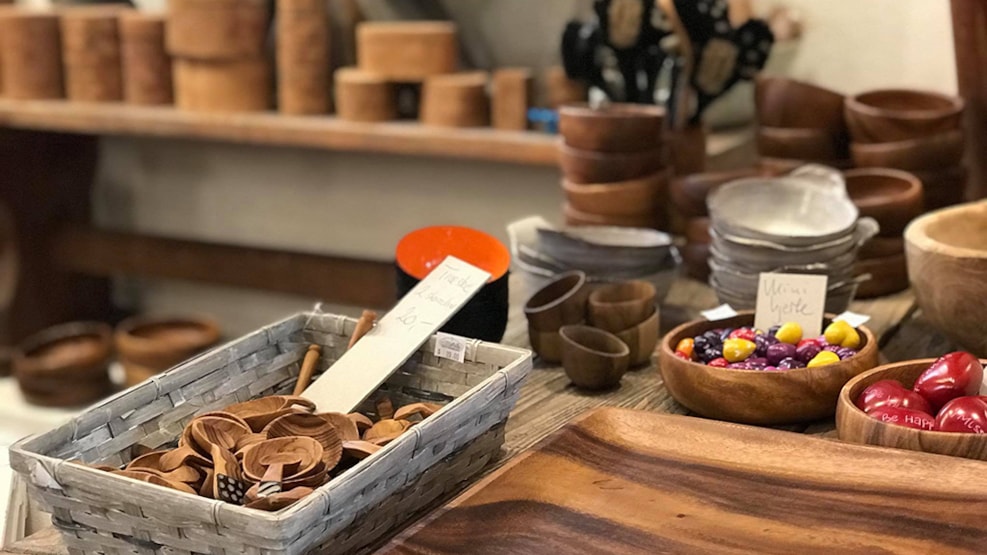 Green Experience
Gothenborg
Since 1996 Gothenborg has been breeding organic poultry and has strong principles regarding animal welfare and ecology.
They believe it is time to do things in a new way - which may be a little old-fashioned: Animals need to be raised in the wild where they belong. Food has to be made from scratch so you decide what comes in. It is common sense - and good taste.
Farm shop and herb garden
Gothenborg also has a well-stocked farm shop and herb garden. The store emphasizes freshness and, among other things, has a stone mill so that customers can get completely freshly ground flour. Gothenborg has been built alongside cozy rustic rooms which in the quiet and beautiful surroundings provide a framework for gatherings of all kinds.
On selected weekends, authentic and tasty brunch buffets are served by seasonal and their own ingredients.
See what others are sharing on Instagram