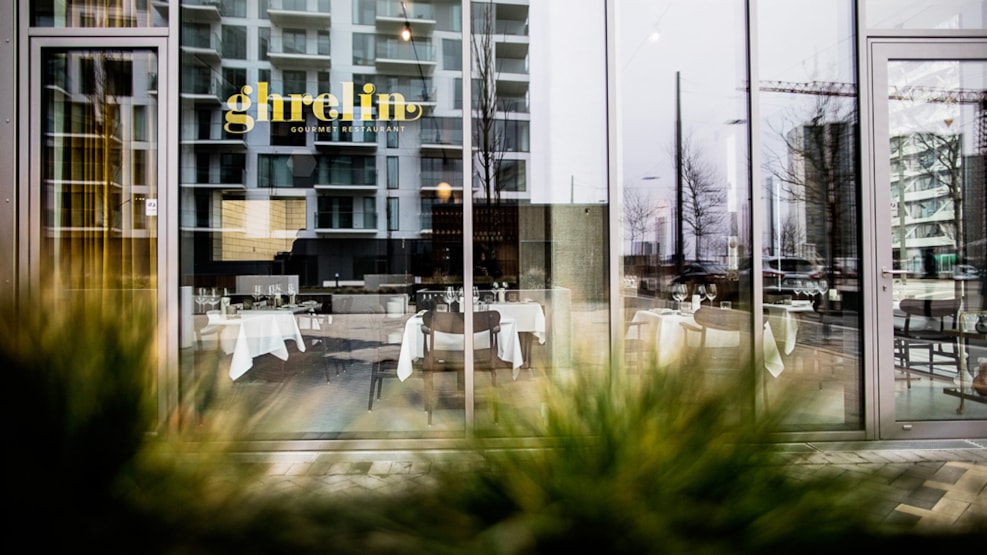 Ghrelin Gourmet Restaurant
Visit the architectonic wonderland, Aarhus Ø and treat yourself to a wonderful gastronomic gourmet fest at the Ghrelin Gourmet Restaurant in Aarhus. The restaurant puts strong focus on high quality ingredients and serves exquisite food and wines in a beautiful setting in Aarhus Ø.
Hungry For More?
The Ghrelin is for a special kind of appetite. An appetite for more great food. An appetite for magnificent smells and tastes. An appetite for beautiful surroundings and a brilliantly composed dish. An appetite for enjoying the moment and the good company. An appetite for exquisite food and wines based on simplicity, quality and taste. An appetite for a gastronomic journey that will indulge your senses.
This and much more you will find at the Ghrelin Gourmet Restaurant.
See what others are sharing on Instagram