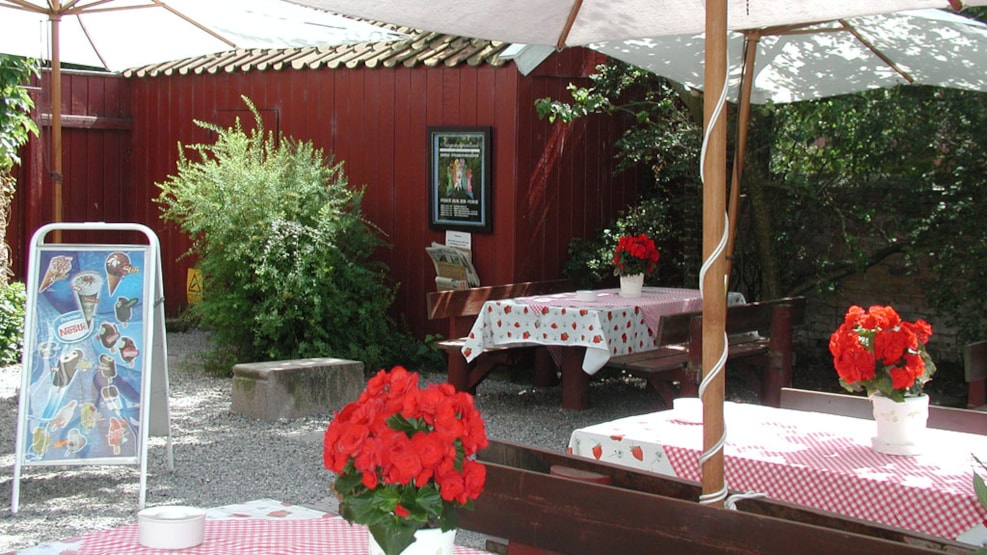 The Garden of the Skovgaard Museum
In 1972, a small eatery with light servings was opened in the museum garden behind Skovgaard Museet. The garden is used for various cultural events.
The Museum Garden
Skovgaard Museet's lovely garden is open to the public all year round, and you are more than welcome to enjoy your packed lunch at the tables and benches set up there.
See what others are sharing on Instagram