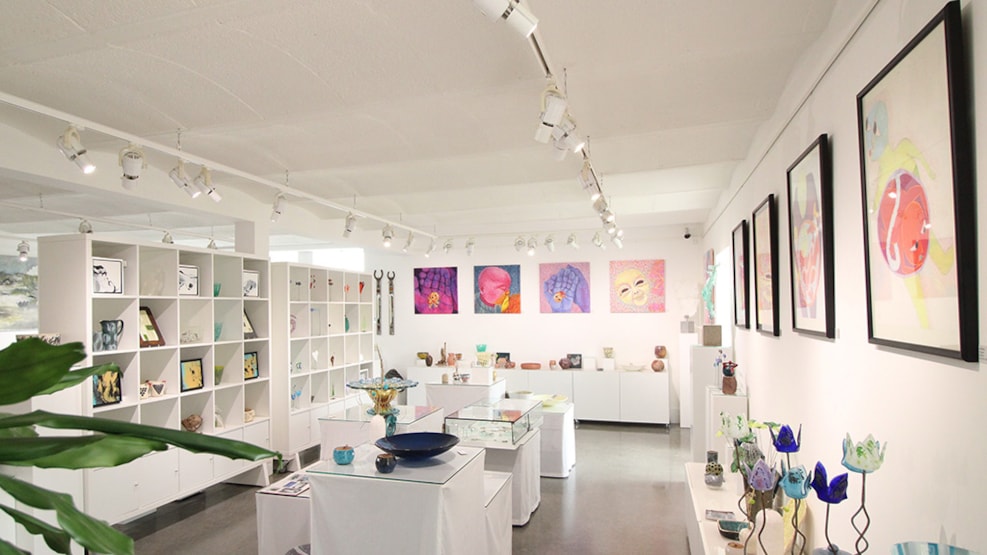 Gallery Grevelsgaard
Gallery Grevelsgaard is a great gallery with arts and crafts from more than 50 artists.
At Gallery Grevelsgaard you will find arts and crafts in many styles: Sculptures in stone, bronze, steel and glass. Crafts in ceramics, wood, enamel and glass. You can also find fine jewelry made in stone, glass, enamel and silver, as well as beautiful handbags and textiles.
The gallery has a glasstudio, where children and adults can participate in glassworkshops. 
Prices
Gallery: free enterence
Sculpture forest garden: Adult DKK 35,-. Children under 18 years are free.
The Sculpture forest garden is open when the gallery is open from May 1 till October 15.
See what others are sharing on Instagram