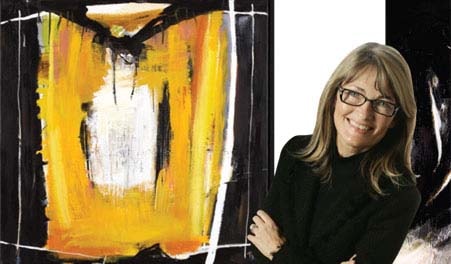 Galleri Molevit
Gallery Molevit is situated in the beautiful surroundings of Fussingø near Fussing Lake just vest of Randers. It exhibits paintings made by the owner herself, Pia Bodil Andreasen.
Though her paintings she wishes to maintain harmony and peace, and the paintings quickens the imagination at the visitors. The gallery also exhibits different works of art by other artists.
The gallery is open by appointment.