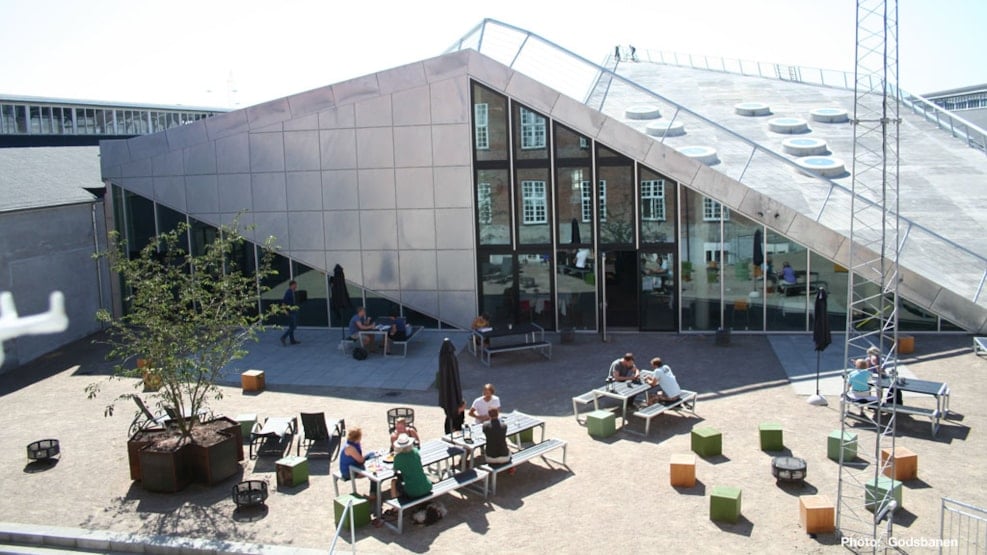 Flea market at Godsbanen
Join the locals at the flea market at Godsbanen. Here, you and your family will find authentic retro, nostalgia and vintage items all wrapped up in an inviting atmosphere. Come explore and make a bargain among the thousands of great, old items.
Hunting for Second Hand Treasures
Feel the creative atmosphere at the Cultural Production Center Godsbanen and hunt for second hand treasures. You might stumble upon that particular sweater, plate or candlestick you unsuccessfully have been ransacking every second hand shop to find or that you have always wanted. Godsbanen has free admission.
Drop by the cozy flea market at the vibrant Godsbanen and make a bargain in an urban setting at the former train station.
See what others are sharing on Instagram