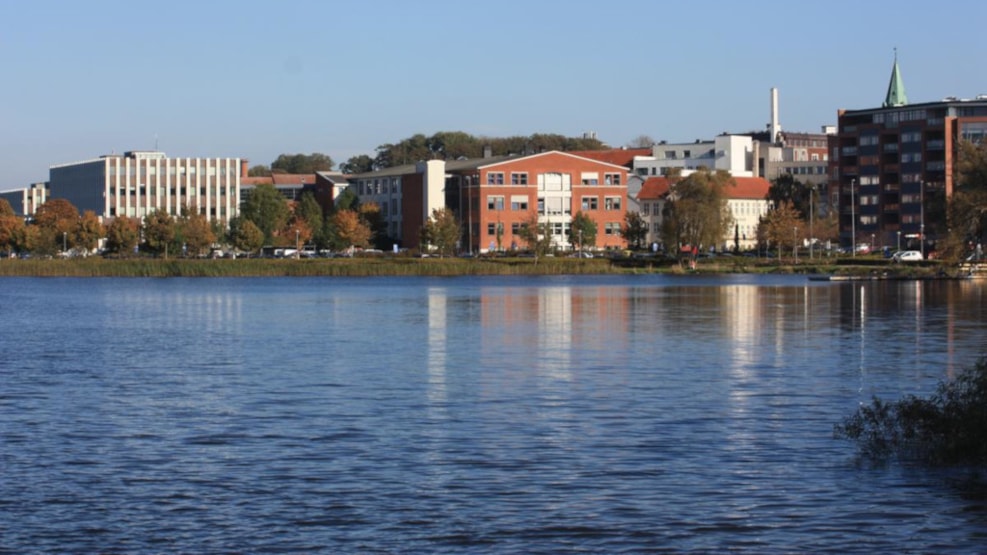 Fishing in Silkeborg Langsø
Silkeborg Langsø is located in the centre of Silkeborg. It is surrounded by beautiful nature and lively town life.
The lake is 7 km long and 0,4 km wide with a maximum depth of around 4 meters. The Gudenå River runs through the eastern part of the lake. 
You can catch: pike, perch, zander, roach, bream, whitefish, trout and eel.