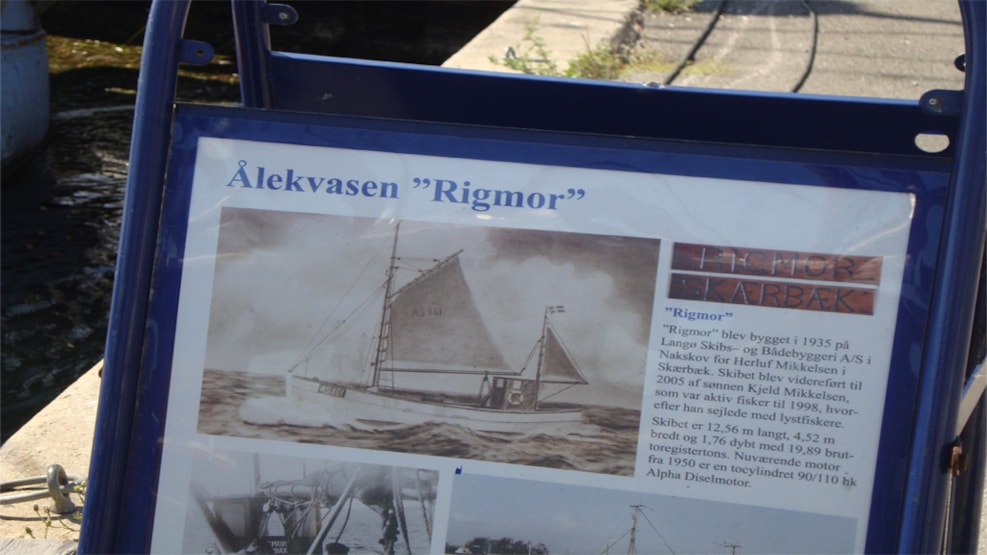 Fishing Port in Ebeltoft
Fiskerihavnen (The Fishing Harbour) was established way back at the beginning of the 1700s and is still an active fishing harbour today. 
Here, you can buy fresh fish, visit the area's cafés and restaurants, explore in the galleries and active glass workshops or enjoy the sunset from the pier. Towards the south, there's a view of Skudehavnen (The Small Craft Harbour) and the storehouses and shipyard buildings that stand between.
See what others are sharing on Instagram