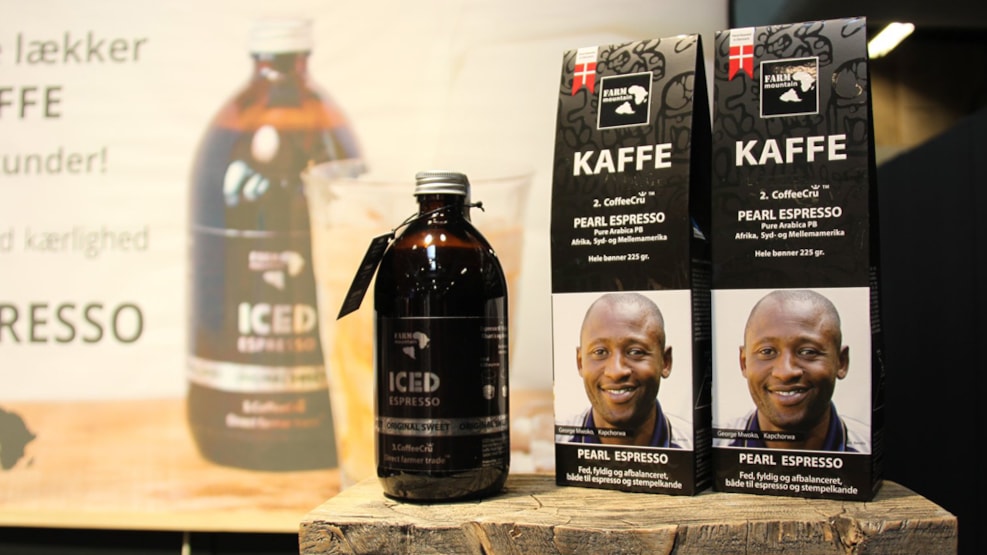 Farm Mountain Coffee
The coffee company makes quality coffee. The coffee beans they use are from Uganda, Malawi and Kenya. Through local farmers they  learn a great deal about the origin of the coffee.
They make many different kinds of coffee and also tea and "ready-to-go" ice coffee and ice tea
Farm Mountain Coffee focus strongly on the following areas: Gender equality for women, sustainable development and global partnership.