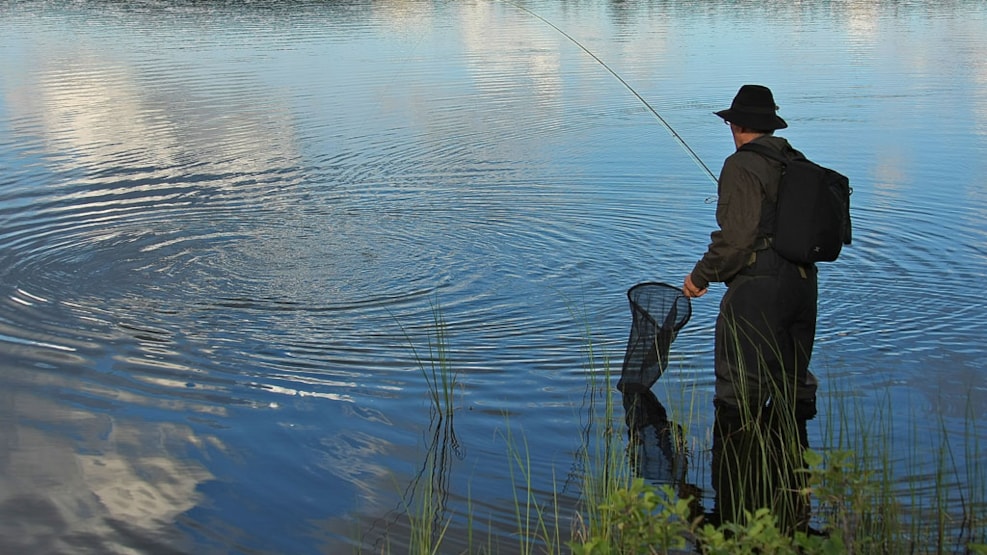 Fårbæk Put & Take

"Fårbæk Put & Take" is situated in the beautiful nature Over Fårbæk between Hagebro and Karup.

Put & Take for the whole family.
Tables and benches surround the lake and toilet, bath and cleaning station with running water are available. 

Open all year from sunrise to sunset.