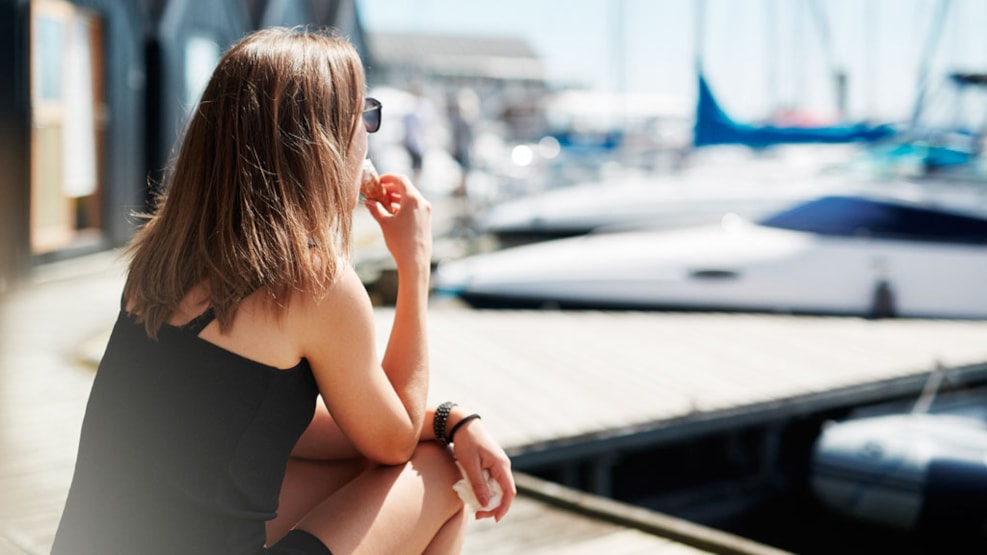 Emergency Dentists
If you require emergency dental treatment, any dentist that is part of the National Health Service in Denmark may be contacted. Visits to the dentist are always paid in cash.
Dental emergency service
Tandklinikken Brobjergskolen
Frederiks Allé 20
8000 Aarhus C
Tel.: +45 40515162
Opening Hours
Friday 6pm - 9pm
Saturday, Sunday and Bank Holidays: 10am - 1pm
Because of Covid-19, you have to book an appointment before you show up. 
Telephone Hours
You can call the dentist emergency service at tlf. +45 40515162
Friday: 6 pm - 7 pm
Saturday, Sunday and Bank Holidays: 10 am - 11 am
See what others are sharring on Instagram