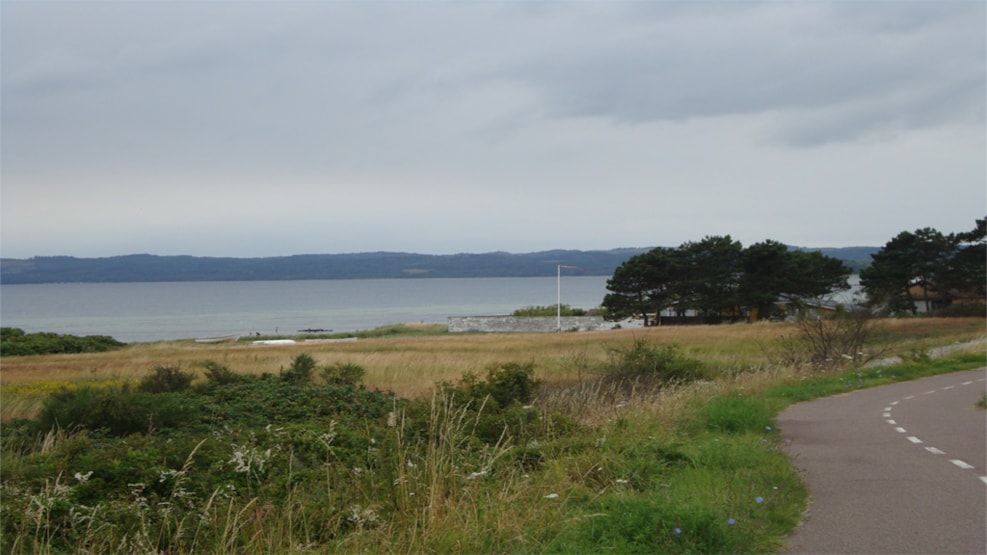 Egsmark Beach
Beautiful beach, with a lovely nature. This is one of the places around the country where it is possible to see the remains of the past fishing community. Some of the fishing huts are still placed along the beach.
In one the huts, a small yellow one near Nøset, Rasmus Havmøller was born. He was kind of a local "Indiana Jones" and the distinctive house "Little Siam" near the road, is a part of his history as well.
At present, Egsmark Beach is a nature areal for both permanent residents and holiday visitors, who use the beach and roads for jogging, roller skating, beach life, hiking, kayaking, fishing, windsurfing, and other activities.
View map details and get more information here