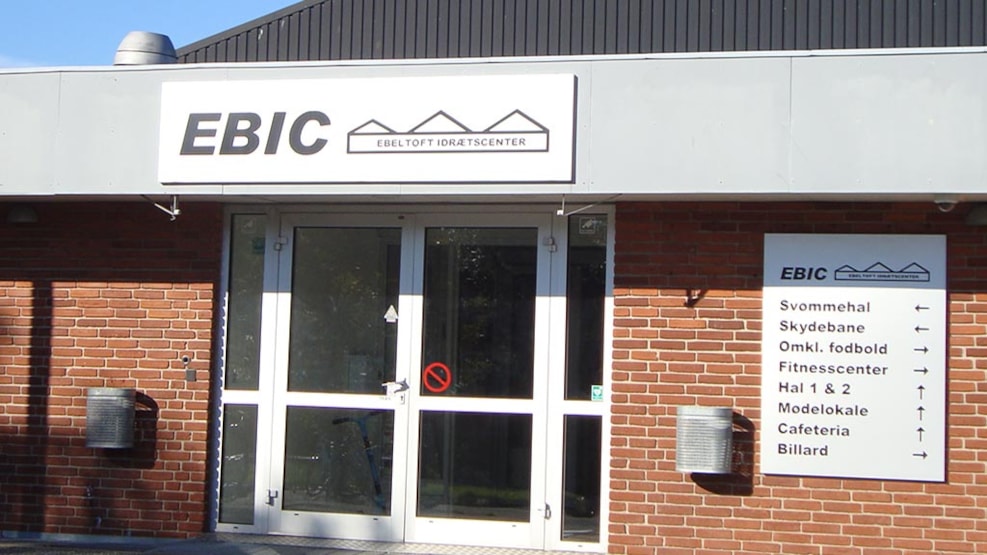 EBIC - Ebeltoft Sportcenter
You can find Ebeltoft Sportcenter - EBIC in the heart of Ebeltoft.
Ebeltoft sports centre
Idrætscentret appears as a modern centre, with lots of opportunities to play sports and exercise at all levels.
There is a new and modern Fitness centre where it is possible to exercise and training for every age group, level, and wishes. There are 2 gymnasiums with facilities for all indoor sports activities, as well as a 25-meter swimming pool with diving boards, a hot water basin, with massage nozzles, and sauna, etc.
In all of EBIC's indoor facilities, the is a no-smoking policy. Also, smoking is not permitted in a radius of 3 meters of all entrances.
See what others are sharing on Instagram