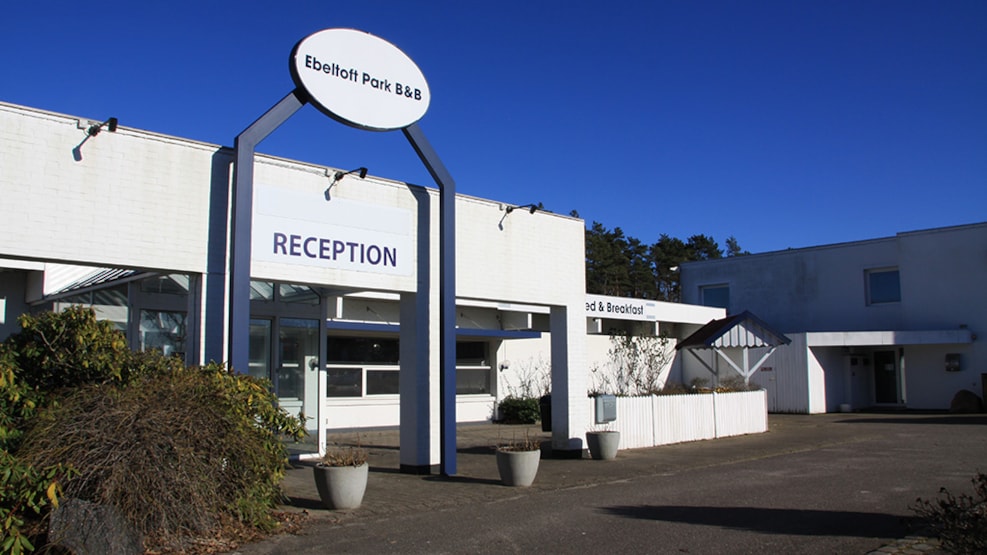 Ebeltoft Park B&B
Ebeltoft Park B&B is situated by the beautiful bay, Ebeltoft Vig, in walking distance from the idyllic town centre.
A Bed & Breakfast for all
Ebeltoft Park B&B offers different kinds of stays – for singles, couples and families with children – in cosy rooms with private bathroom, TV and free Wi-Fi.
Every morning, they have a delicious breakfast buffet. Besides their restaurant, Ebeltoft Park B&B also has banquet rooms and a restaurant with a dance floor, and they offer weekend stays with music and dance, among others. The wellreputed kitchen of the hotel is highly recommended for any occasion. 
See what others are sharing on Instagram