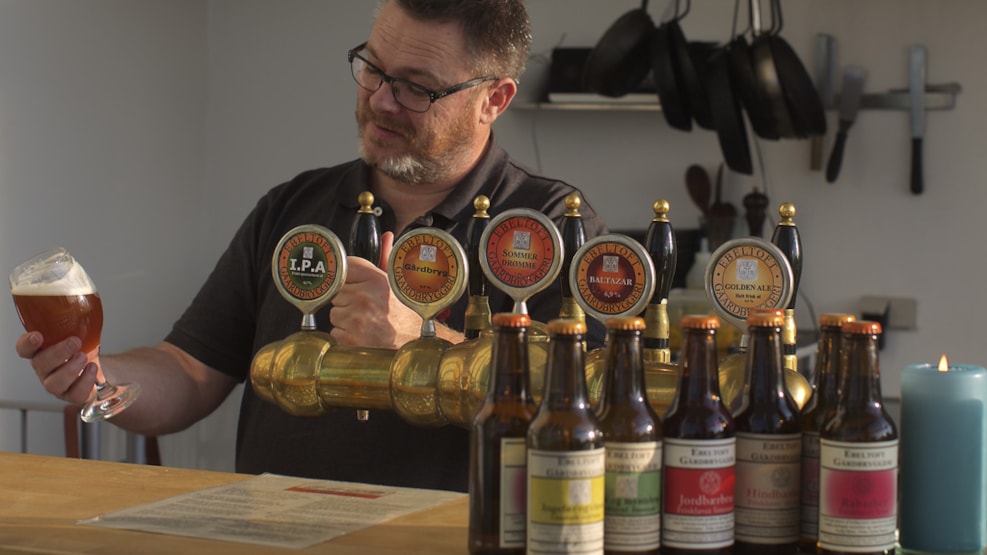 Ebeltoft Gårdbryggeri Café & Taproom
Ebeltoft Gårdbryggeri (farm brewery) is brewing fresh local craft beers and delicious true hand-crafted soda with real fruits and solely natural ingredients. Just like in the good old days. 
The brewery is located in the beautiful natural park Mols Bjerge in the small village of Hyllested Skovgårde. The farm itself is from 1860 and has one of the most stunning views you'll get in Denmark, overlooking the sea and the famous hill Jernhatten.
See what others are sharing on Instagram