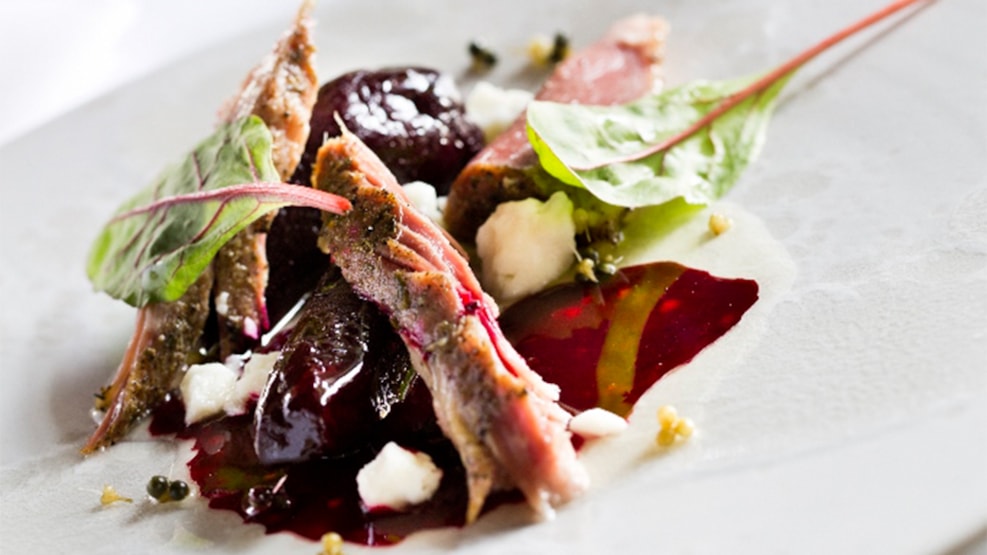 Eat at Hotel & Restaurant Fru Larsen
The restaurant Fru Larsen is known for its unique atmosphere and high quality. The focus of the restaurant is to serve a well-cooked meal that makes people happy and satisfied.
Enjoy a gourmet menu or à la carte and enjoy the food in the cosy restaurant with a fire in the fireplace, antiques, magnificent design and an obliging staff, who value the personal experience.
Hotel Fru Larsen
At Fru Larsen you can also stay in one of the 16 individually furnished rooms, which, among other things, are inspired by the romantic Paris, the America of the colonial time or the modern minimalist style with luxurious materials.
See what others are sharing on Instagram
#frularsenhotelogrestaurant #visitranders #visitaarhusregion