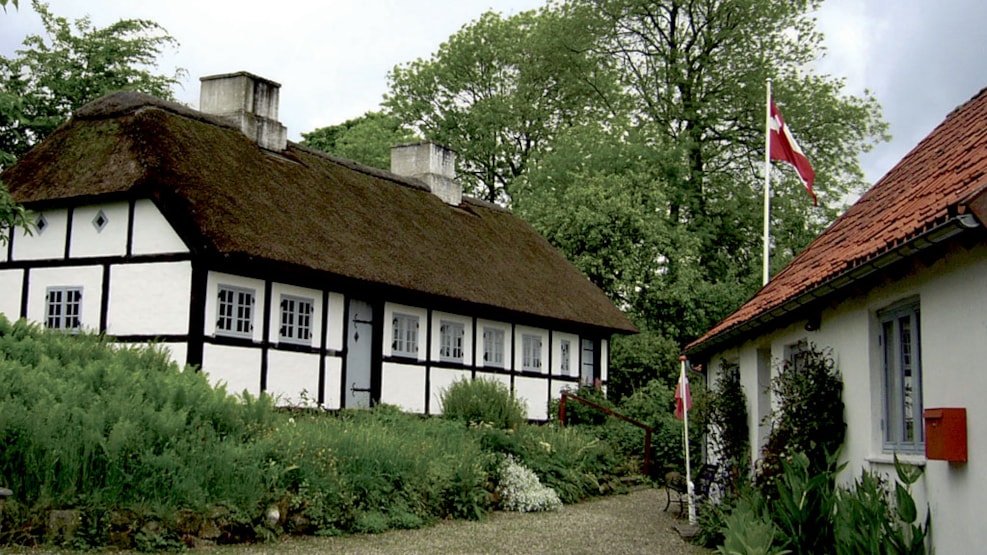 E Bindstouw
The small museum "E Bindstouw" dates back to the middle of the 18th century.
The former school house has original furnishing and tells stories from the time of Blicher. Several brochures available.
Guided tour for all interested visitors. Conducted tours can be arranges. 
The museum can be opened up to visitors all year round.