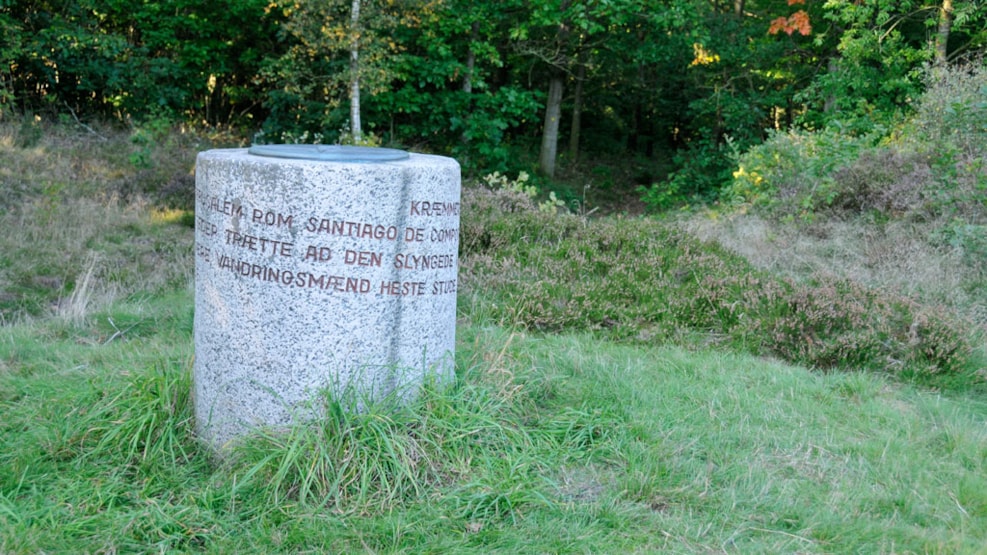 Dog-friendly forests in Viborg
Take your dog on vacation to Viborg. Here you will find many great dog forests where you can freely let your dog run and play. Just be aware that you should always have control over your dog to prevent any accidents.
It is a great freedom when you can unleash your dog and let it play and roam freely. This applies especially, or even more so, when you are on vacation.
Here is an overview of dog forests in Viborg.
See what others are sharing on Instagram