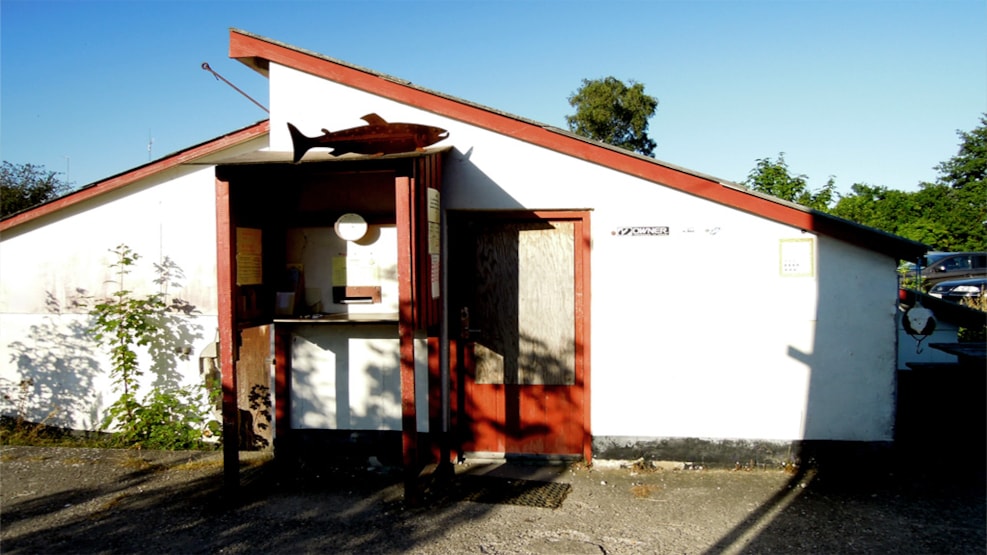 Djurs Fiskepark
Djurs Fiskepart - Put & take is situated in the scenic Ådal by Ørum Å in Fannerup.
The fish pond was established in 2005 in connection with the reestablishment of ådalen and the stream being restored back to its original winding. In Ådalen, there are established two large lakes and a smaller lake for children, together it is over 10000 m2.
Around the lakes, you will find tables and benches and rubbish bins.
In the service buildings, there are tables for cleaning fish, toilets and a small gear shop.
On a regular basis, rainbow trouts between 1 and 8 kg are released into the lake - there is no catch limit.
Opening hours
The ponds are åben year-round - except when the ice is covering the pond.
Opening hours are between sunrise and sunset.
A Put and Take lake in the middle of Djursland.
See what others are sharing on Instagram