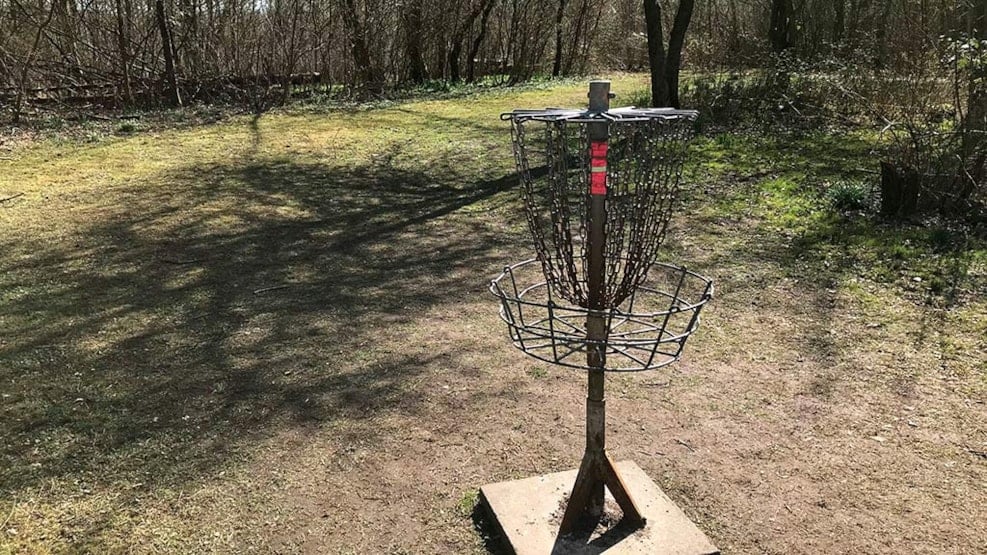 Disc Golf in Aarhus
Bring your friends or family for a game of disc golf in Aarhus N or Tilst. Everyone is welcome - it's free and no membership is required to play.
Disc golf is a game where you have to throw a frisbee-like disc to hit a series of baskets mounted on metal poles. But unlike traditional golf, you don't need much equipment to get started with disc golf. All you need is one or more of the so-called golf discs. Then you're ready to go. Please note, however, that traditional frisbees are not allowed to be used.
Courses in Aarhus
In Aarhus, you can try out this fun sport at several locations. Try the large course in Tilst, where there are challenges for everyone regardless of skill level. Or head to Vestereng and test your disc golf skills among the bunkers.
See what others are sharing on Instagram