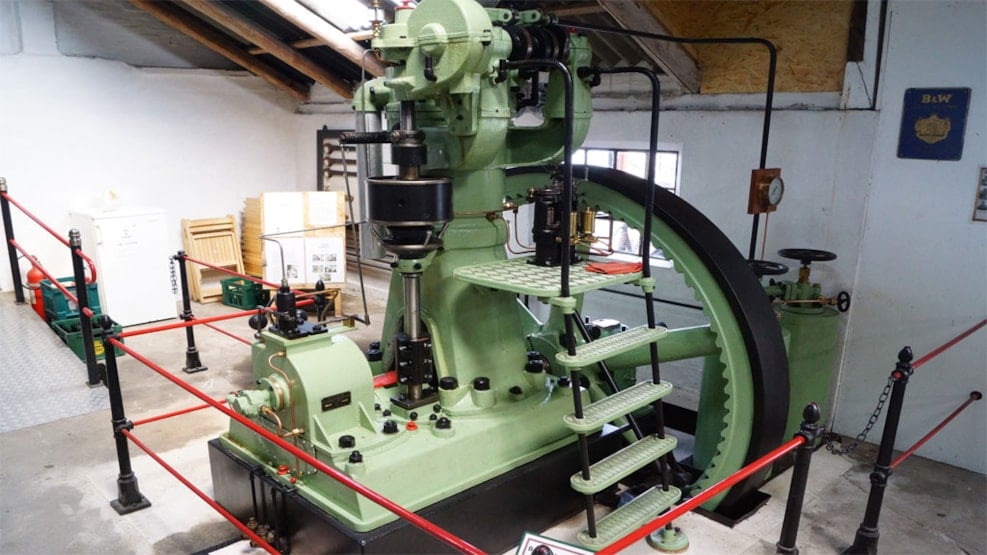 Dansk Motor- og Maskinsamling
At the museum Dansk Motor- og Maskinsamling you will experience the smell of lubricating oils fill the rooms. The development of Danish industrial history and the progress in production, shipping and farming have their starting point in Danish engine manufacturing.
An impressive collection of historic machinery with more than 350 different engines is the Eldorado that Dansk Motorsamling exhibits.
Back in time
The oldest engine is from 1868; otherwise, most of the engines on display are from Danish industry's golden age, 1890-1930. The Danish company Burmeister & Waine was the dominating player on the world market, and the collection has many B&W marine diesel engines.
The collection is of international class, and most of the machines are restored and can be shown in operation. The engine collection near Grenaa holds a vintage motor rally and swap meet in the autumn.
For special events and rates see their website.
See what others are sharing on Instagram