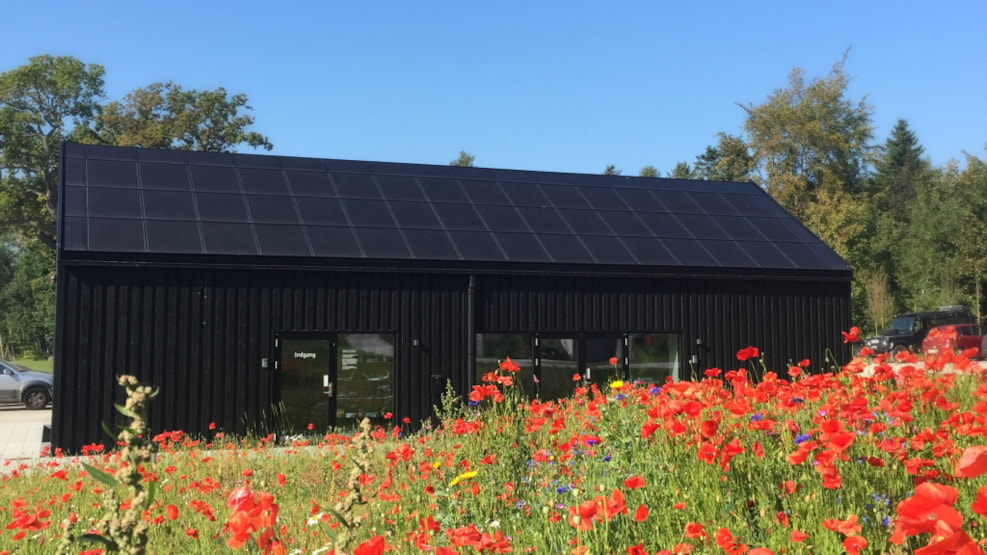 Danmarks Jaegerforbund
Visit center for Denmark's wildlife and their habitats
The visit center of Danmarks Jægerforbund presents hunting, nature, the wild animals and their habitats in Denmark. The center is a perfect starting point for exploring nature in and around Kalø Vig. Look into the exhibition, use all the senses to get acquainted with the different animals. You can borrow different things for free - for example a fishing pole or a set of camouflage clothes and a binocular. The equipment is available on request at reception.
The visit center is open Monday to Thursday 8.00-15.30 and Friday 8.00-14.00.
Every Saturday 10-14 our talented volunteers team is ready with exciting free activities such as carpentry workshop, hunting trail, instruction in hunting horns, visits of hunting dogs, fishing in the bay. Each volunteer team performs activities according to their core competencies.
Both the visit center and activities are suitable for young and old children and their adults and it is all free.
We hope your visit inspires you to look at nature with new eyes.