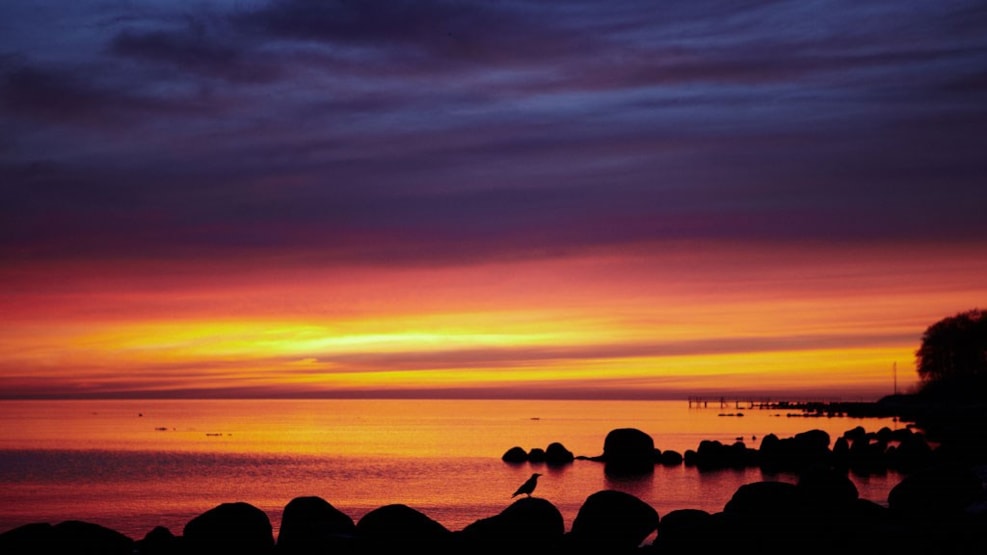 The Danish Nature
On The Danish Environmental Protection Agency's website, you can find helpful advice with suggestions for activities in nature as well as information about nature conservation. You can read about biodiversity, efforts to halt the decline in natural diversity, and the fight against invasive species.
You will also find themed pages about the Danish forests and their significance for the environment. Finally, the site has a species lexicon with information about animals and plants in the Danish nature.
Read more at naturstyrelsen.dk.
Take good care of nature
It is important that we all respect and treat nature well. When you are in nature, it is therefore important to respect the signs you encounter along your way. Always remember to show consideration for both nature and animals, other people, and private property rights. Remember to clean up after yourself and always take your trash with you.
Natura 2000 protection in the Aarhus Region
In the Aarhus Region, there are many fantastic natural areas, and several of these areas are covered by Natura 2000 protection. Natura 2000 protection refers to a network of protected natural areas in the EU. These are included in the nature protection law, which contains a series of provisions for the general protection of various types of nature.
The nature protection law includes areas that are meant to preserve and protect natural habitats and wild animal and plant species that are rare, threatened, or characteristic of EU countries.
See what others are sharing on Instagram