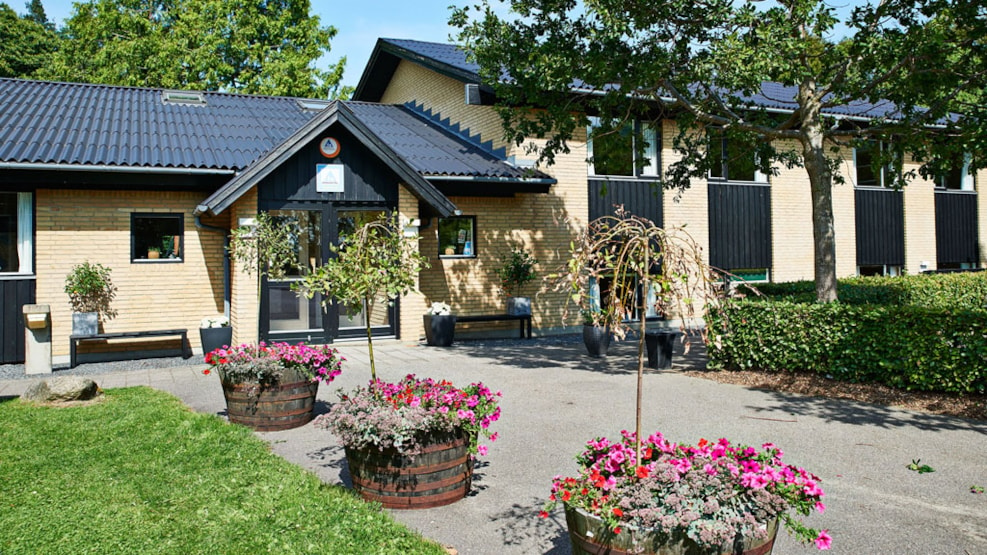 Danhostel Viborg
Sleep well and affordably at Danhostel Viborg, which is beautifully located close to Søndersø, Hærvejen, and the city center of Viborg.
Danhostel Viborg is a great base for many experiences.
Garden and Common House
In the Common House, there are many fun activities such as table tennis, pool, and board games, and outside in the lovely garden, there is a barbecue, outdoor chess, and a beautiful nature playground. In other words, there are activities for the whole family.
Danhostel Viborg is located close to forest and lake, yet only 2 km from the center of Viborg.
See what others are sharing on Instagram