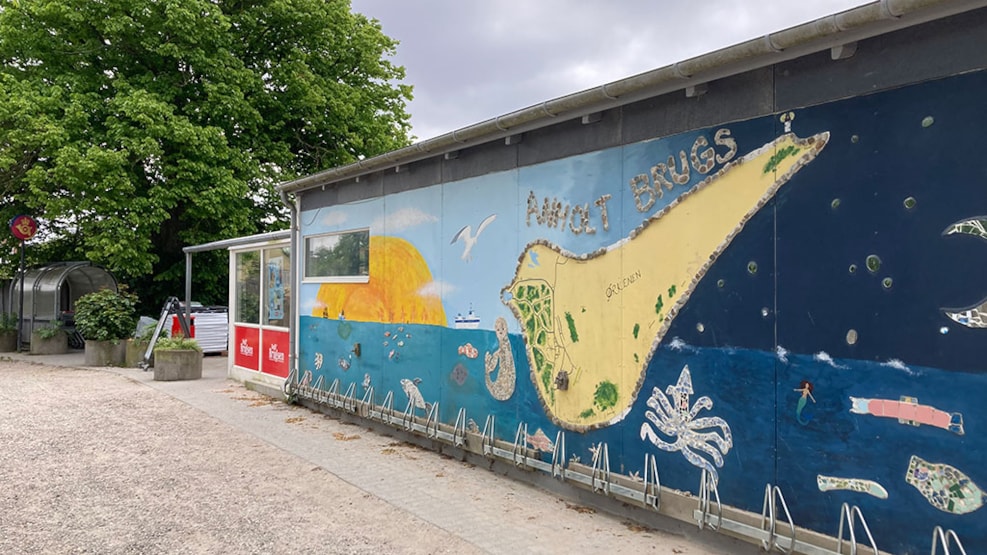 DagliBrugsen Anholt
Dagli'Brugsen is centrally located in the town of Anholt - here you find an above average supply of groceries as the food store offers both organic food, seasonal fruits and vegetables and has a butcher.  
Dagli'Brugsen Anholt
Dagli'Brugsen Anholt is a grocery store where you can find a large and diverse selection of high-quality food products at good prices throughout the year. In addition, there is an extensive offering of good and affordable basic groceries as well as a wide selection of organic products.
Please note that the store does not accept all payment cards.
Opening hours
During the summer, the store is open from 7:30 AM to 8:45 PM.
For most of the year, the store is closed for lunch between 12 PM and 4 PM.
See what others are sharing on Instagram