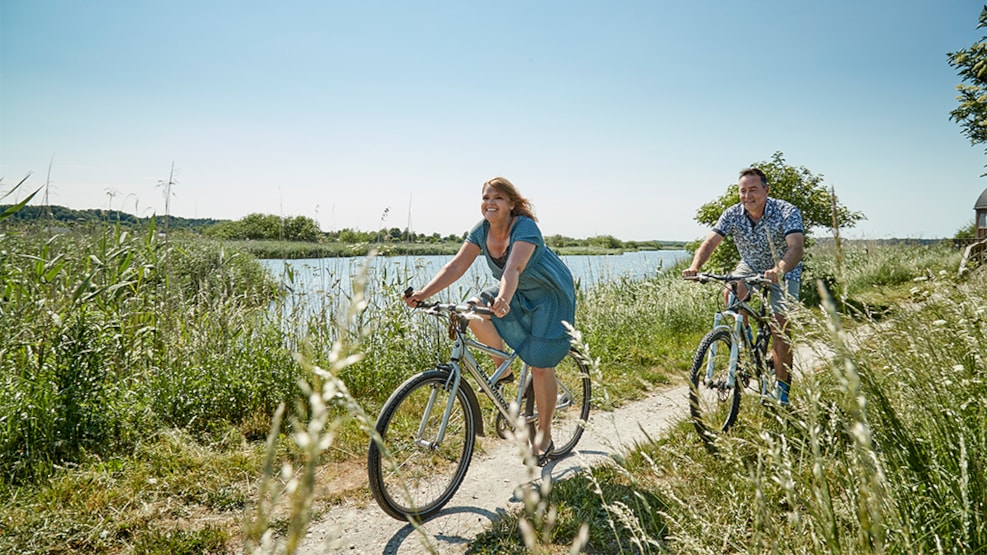 Cycling Route: Randers - Silkeborg
Experience beautiful nature and relics from World War ll on the route between Randers and Silkeborg. 
Cycling Route from Randers to Silkeborg
At cycle route number 29, it is possible to cycle from Randers to Silkeborg. From Randers you drive towards Langå along the river Gudenå, which is Denmark's longest and only river. However, the beautiful scenery does not stop after Langå, as the route from here to Silkeborg winds up on a closed railway. Along the route, there are an incredible number of exciting sightings to make as you get past churches and through towns with old railway stations.
Read more about the route here.
See what others are sharing on Instagram