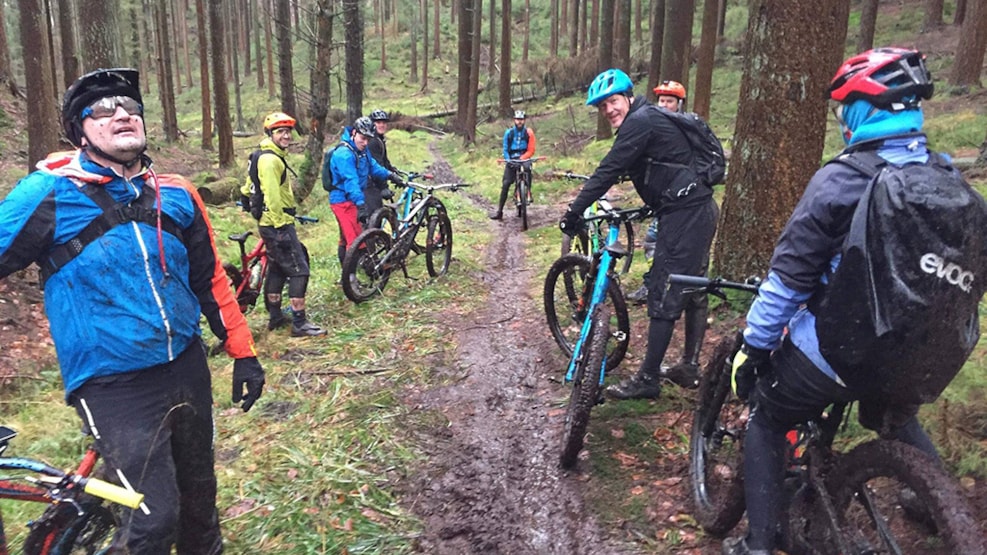 Cycle Sport Silkeborg
The philosophy at Cycle Sport Silkeborg is that buying a bike and cycling equipment should be a very special experience. That is why they have created a unique store combining professional guidance and inviting surroundings.
Ride through Denmark's most beautiful landscape on a mountain bike. With more than 300 km of mountain bike trails, we guarantee that you will have the experience of a lifetime.
Mountain biking for everyone
Mountain biking is a sport for everyone – it is not just the young people with rubber bones who enjoy it, but men and women of all ages. Go out on your own or join one of Cycle Sport Silkeborg's talented guides.
See what others are sharing on Instagram