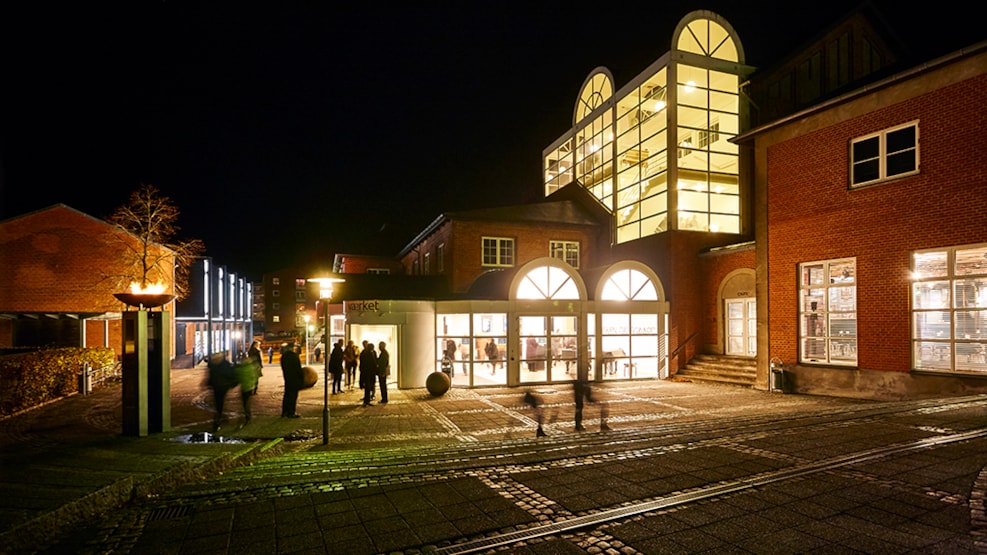 Culture center Værket
The music and theater venue, Værket, lies in the old power plant of the danish town Randers. The former power plant has been carefully restored to fit the needs of a modern venue.
The historical buildings originally build in 1880 and 1906 contain cultural events spanning from classical and rhythmic live-shows, theatre, musicals, opera, comedy, ballet and much, much more.
For 30 years Værket has been the culturel power hub for Randers and Kronjylland with more than a 100.000 guests a year and approximately 400 events.
Unique Surroundings
In unique surroundings that combine elements of rawness, softness, inclusion and intimacy you can experience comedy and live-shows by some of the countries biggest and most relevant artists and intimate singer/songwriter-shows along with live-interviews and interesting lectures from musical experts. Basically, something for everyone.
See what others are sharing on Instagram