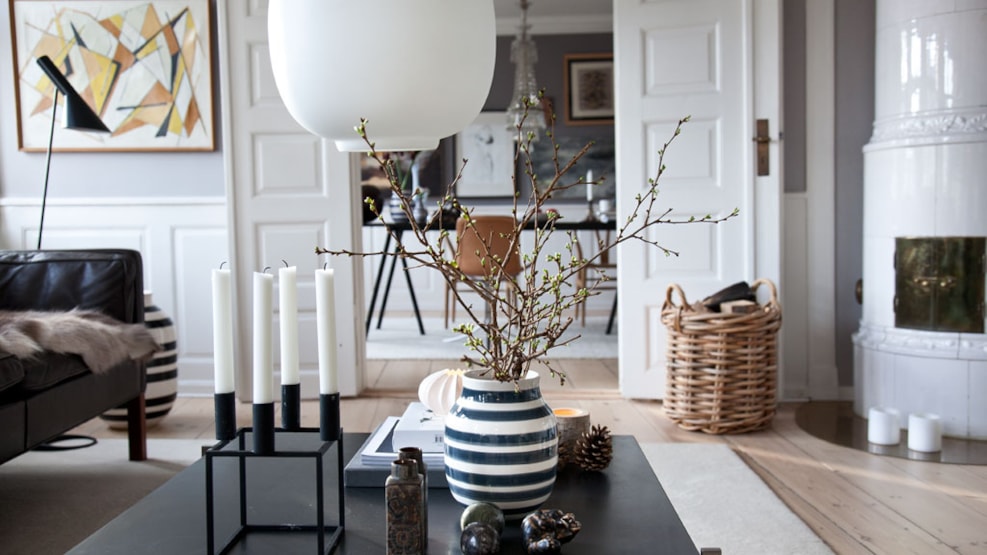 Crafts
Visit the galleries, see the working crafts workers and find unique design items in Aarhus.
Unique handcrafts
Aarhus offers a wide selection of unique, stylish and Scandinavian crafts.
Go on an exciting adventure through the charming Latin Quarter. Here you will be met by a wide range of creative initiatives and hopefully find something of your taste.    

See the list of Shops, Craft, Gallery and Design here.
See what others are sharing on Instagram