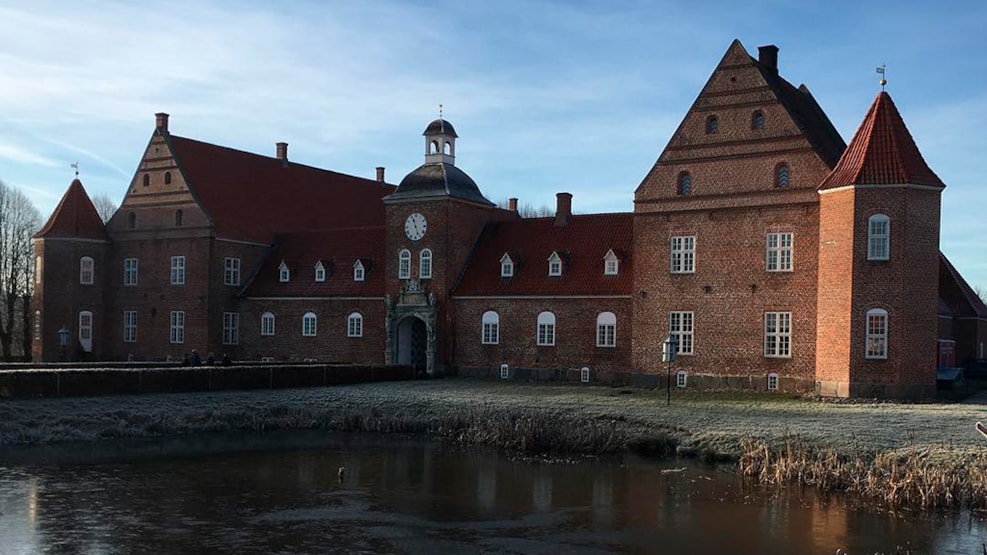 Christmas Market at Ulstrup Slot Manor
Experience the Christmas spirit and the annual Christmas market at Ulstrup Slot manor in early December. Explore the many Christmas stalls and taste experiences available there.
Christmas stalls are found inside as well as outside the manor offering every thinkable sort of Christmas items.
See what others are sharing on Instagram