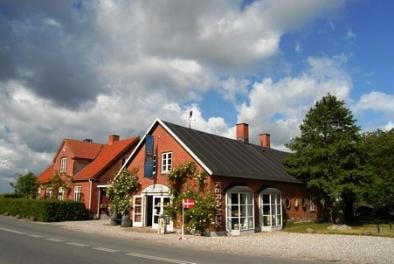 Ceramic artist Malene Moeller Hansen
Ceramic artist Malene Møller-Hansen has her studio in the idyllic fishing house in Egens Havhuse, where she has her backyard right down to the water.
Her stuff expresses lots of joy, humour, and craftsmanship. She goes into great detail and it is often a long-term process. Her products often include vivid patterns and motifs of fruits or animals.
Ceramic artist Malene Møller-Hansen workshop and shop/gallery in Egens Havhuse, which overlooks Kalø bay and close to Kalo Castle Ruins.
 
On display is a wide range of unique and functional ceramics.
See what others are sharring on Instagram
#visitdjursland #visitaarhusregion