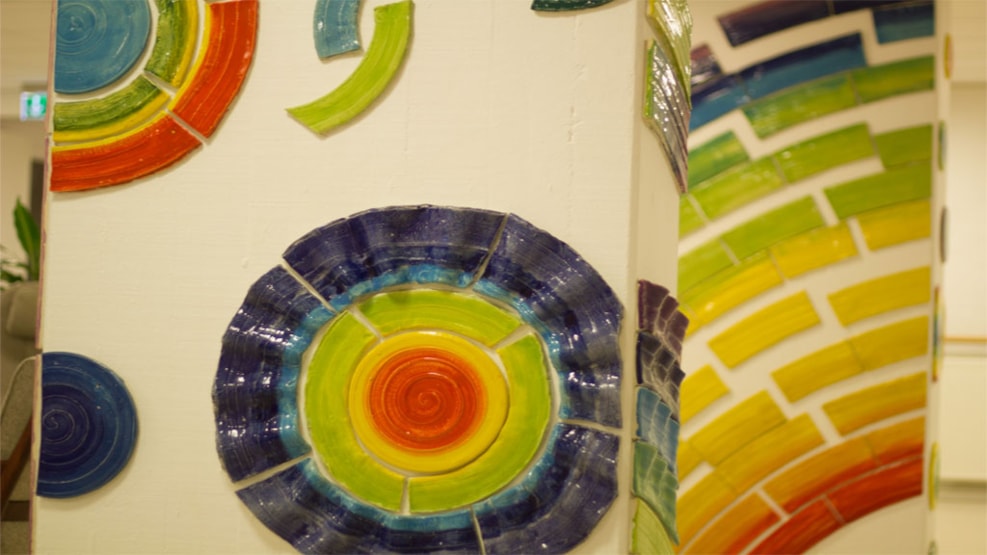 Ceramic artist Joergen Hansen
Between Grenå and Ebeltoft - 3 km from Rugård lies the village of Hyllested, known for its unusual frescoes. Here Jørgen Hansen has his workshop and gallery, from which he sells both his unusual uses and exciting unique.
Jørgen Hansen started as a potter in 1965 and he has been through workshops in Europe and in Canada including has worked under the famous British potter Bernard Leach, who is seen as "The Father of British studio pottery".
Jørgen Hansen has been making ceramics for many years, and when in 1994 he came to a point where he felt the need to create a different and more comprehensive form of art, he made his first "Firingsculpture", for a Danish art museum. He has since made a total of 20 different kinds of "firingsculpture" in Denmark, Sweden, Ireland, Italy, Germany, Australia, and England.
See what others are sharing on Instagram