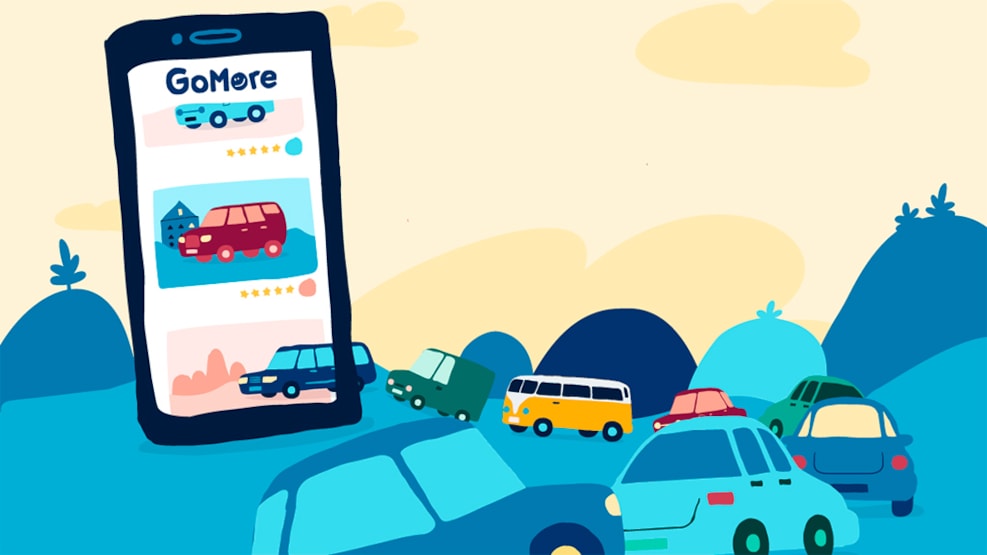 Car rental with GoMore
GoMore is a car-sharing service where you rent a car from private individuals. Private car hire is the cheapest and most environmentally friendly way to rent a car.
At GoMore they have a car for every purpose, whether you need a small car, a station wagon, a minibus or an electric car.
Keyless rental and insurance
Cars with GoMore Keyless can be unlocked and retrieved with the GoMore app. This way you can pick up and drop off the car at your convenience without meeting with the car owner. The app automatically reads mileage and fuel levels and guides you to take photos of the car before and after the rental.
You can rent a car from 1 hour up to 30 days. All rentals are insured in partnership with Tryg and include liability and comprehensive insurance as well as 24/7 roadside assistance.
See what others are sharing on Instagram