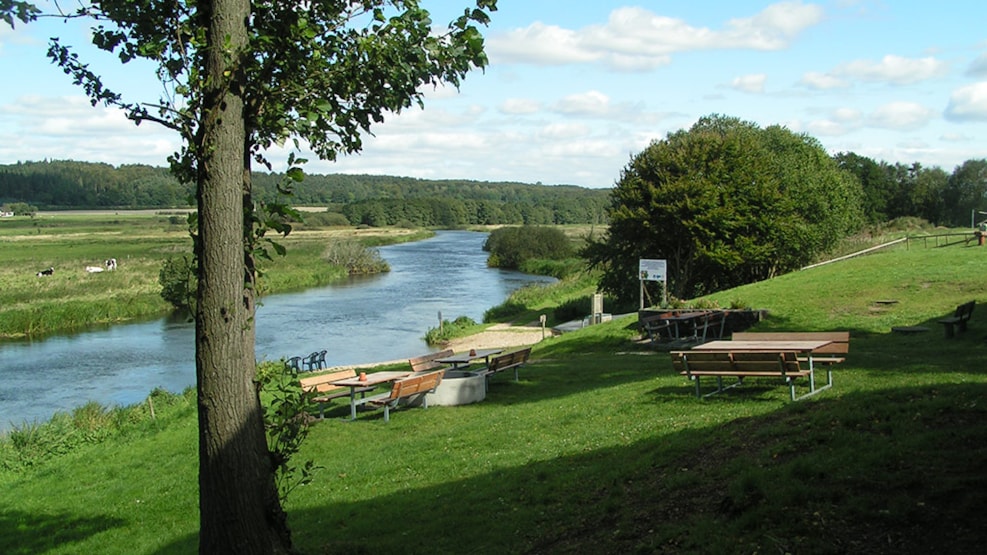 Canoe rental at Bamsebo Camping
Bamsebo Camping is a serene family campsite right on the brink of the popular stream, Gudenåen, where it is all about having a good time with family and friends, relaxing and experiencing the natural surroundings first-hand.
Near the River Gudenå
No camping trip along the Gudenå River is complete without a canoe trip, and Bamsebo Camping is the perfect starting point. The campsite is located directly on the Gudenå River between Silkeborg and Randers and is part of the peaceful and idyllic part of the river that winds beautifully through the Gudenå Valley.
Years of experience
Bamsebo Camping has many years of experience in canoe rental and is always ready with good advice and guidance.
The canoes can be rented on a daily basis or as part of a package.
See what others are sharing on Instagram