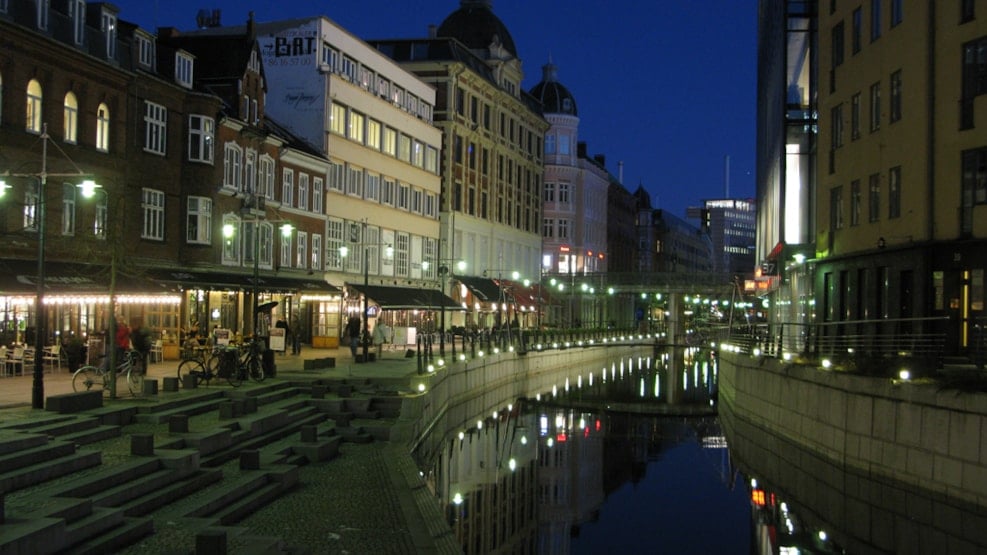 Cafe Viggo
At Café Viggo you can get classic, tasty café dishes and well-brewed coffee. If you are more into cocktails than cappuccino, it's also something you can have.
Delicious brunch
At Café Viggo you can put together a delicious brunch based on 15 delicious little dishes. If it is supposed to be healthy, you can choose from delicious salads. You can also get a classic café burger, club sandwich or sinful desserts. At Viggo you can get a little of it everything.
The history of Café Viggo
The cafe is named after merchant Viggo Jørgensen who built the house in 1930 as one of the country's first iron houses and department stores - "Viggo Jørgensen Equipment Magazine".
See what others are sharing on Instagram