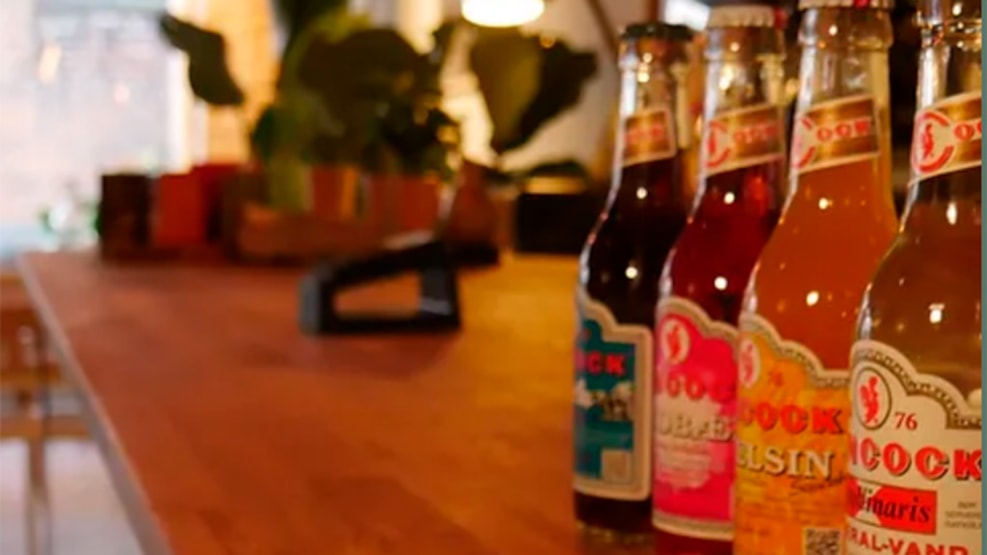 Café Operaen Randers
In the cafe Operaen Randers, you can book a table with friends and family and engage in play and creativity with board games as the centerpiece. You can also drop by and perhaps meet and play with other guests at the cafe.
Kreativitet, play and community go hand in hand. From this, ideas arise for the many events such as the popular parent-child café on Monday mornings, Bingo & Beer on Thursdays, ceramic painting, communal dining and singing, and much more.
See what others are sharing on Instagram