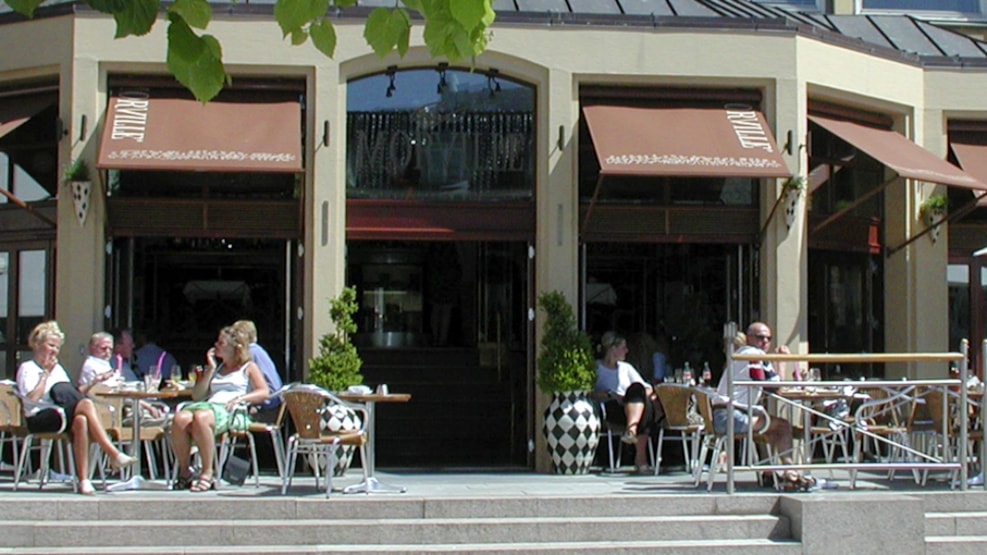 Café Morville
Café and restaurant Morville is true café culture with the right touch of atmosphere situated at the square "Hjultorvet" in the centre of Viborg.
The Café has a big assortment of coffee and cakes, furthermore French-Italian inspired menus.

Close to the Viborg cathedral and the old part of the town. 

Occasionally life music and other cultural events.