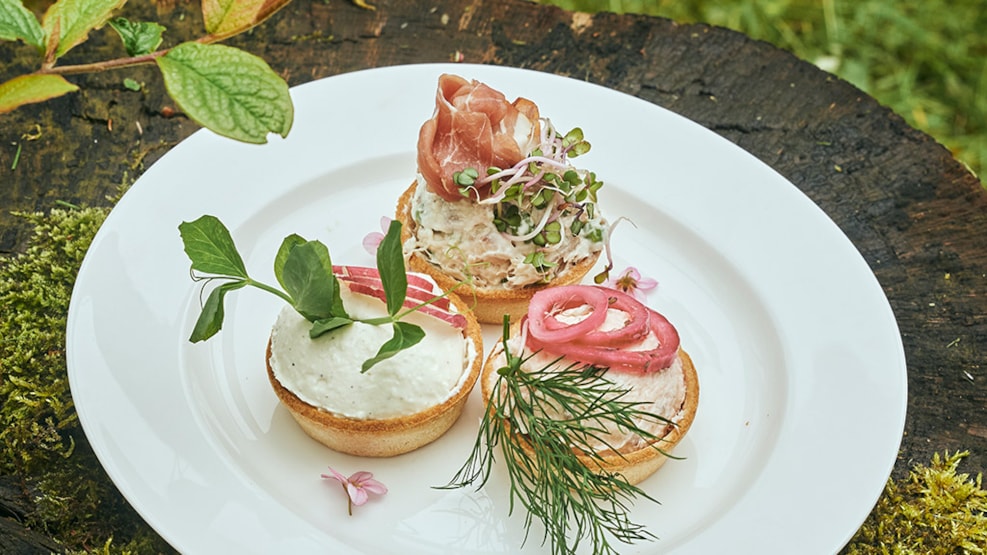 Café Cobra
Welcome to Café Cobra - here you are always welcome, even without a ticket to Museum Jorn.
Café Cobra is a cozy atmospheric café. Here you have the God River as a view, and Museum Jorn's exciting atmosphere surrounds you. Light lunches, homemade bread and pastries are served. The menu changes according to the seasons, so there are always some new delicious dishes to try.
Please call for appointment at group visit.
#visitsilkeborg #visitaarhusregion