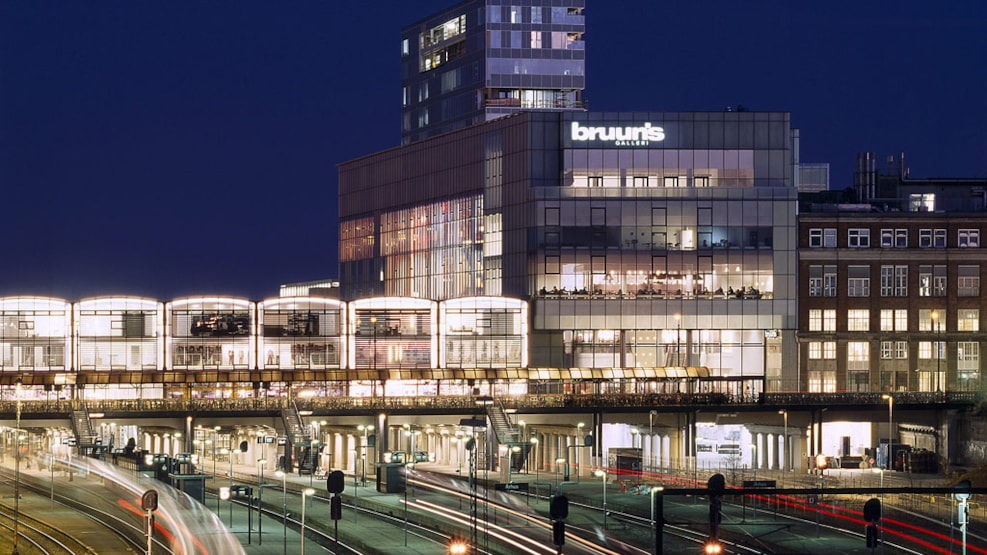 Bruuns Galleri
Bruun's Galleri is Denmark's largest city-shopping centre with 10 million visitors every year. There are 100 shops offering everything from groceries, fashion and interiors to cafés and restaurants, including a Cinemaxx theatre.
You can go straight to the entrance to Bruun's Galleri whether arriving by train, bus, car or on foot. If arriving by car, the multi-storey car park with 1,000 spaces is open twenty four hours a day.
On the roof of Bruun's Galleri the mini golf course is open from April to October.
The popular theatre in Bruuns Galleri, Cinemaxx, has replaced one of their traditional cinema screens with an IMAX screen. The new screen is 26 percent bigger than their normal screens and is the biggest one in Jutland. Lean back in the comfortable cinema seats and enjoy one of the seasons great movies after a long day in Aarhus.
Bruun's Galleri is open all week.
#bruunsgalleri #visitaarhus #visitaarhusregion