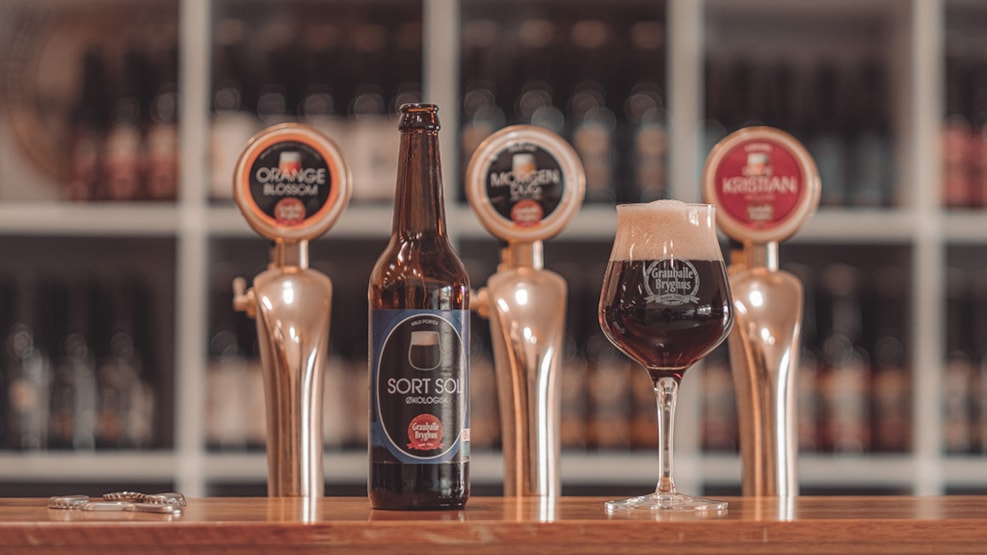 The Brewery Grauballe Bryghus
The brewery Grauballe Bryghus is a microbrewery established in 2002 on a disused country estate outside the town of Grauballe near Silkeborg, where married couple William Frank and Else Birk started a small brewery with a focus on quality and craftsmanship.
Today, the brewery is located in Silkeborg and still brews according to the same craftsmanship principles that ensure the high quality of the beer.
You can taste some of the award-winning beers from Grauballe Bryghus such as Honey Gold, Forårsbock, Sort Sol, Enebær Stout, Dark Christmas.
All beers are unfiltered to retain the great flavour.
The brewery can be visited by appointment. The shop is open every Friday from 12:00 to 17:00, where it is possible to taste the beers before buying them.
See what others are sharing on Instagram