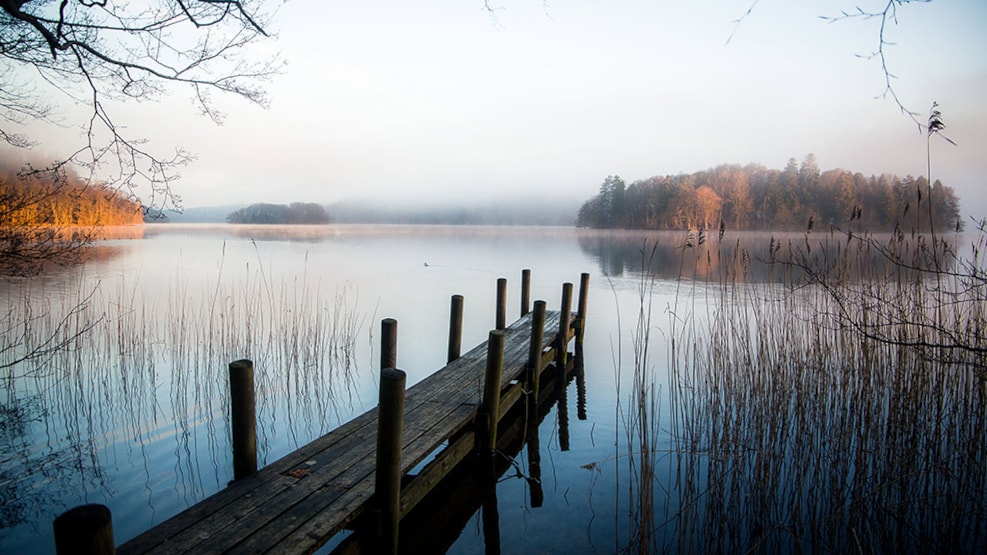 Borre Lake
Borre Lake is placed near Brassø and Julsø. Here you can catch pike, bass and zander. 
Borre Lake
Borre Lake is placed across Sejs and Svejbæk between Brassø and Julsø, which are all connected by Gudenåen. 
The lake is about 3,5 km long and 0,5 km wide with a maximum depth of 10 meters. There is housing on the north side while the rest of the lake surrounded by woods. You can only fish by boat since the lake is hard to access on foot. 
You can catch: pike, bass, zander. 
See what others are sharing on Instagram