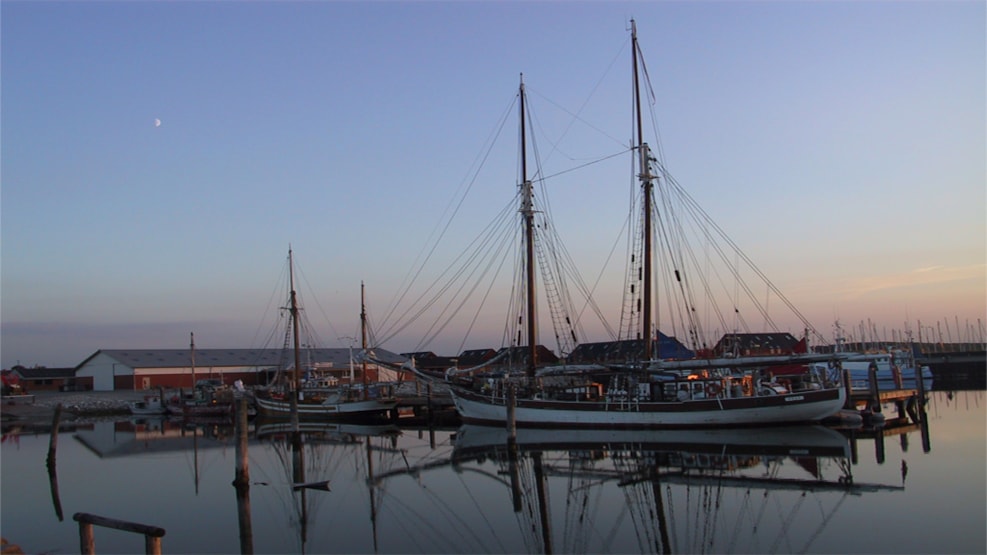 Bønnerup Fishing Harbour
In the eastern part of the harbour area, you find the fishing port, where the blue fishing boats are hauling their catch. An authentic environment with shipyard and boatbuilding, fish trade and smokehouse where people still make a living from fishing.
In the old times, the fishermen hauled their boats on the beach after work. The first harbour was established in the 1930ies and constructed like an island that was connected with the mainland via a wooden bridge. During the 1950ies and 1960s, the harbour was enlarged and is now connected to the land. Later the marina and an extended navigation channel with two piers and the windmills were built. 
The fishermen of Bønnerup are known for their welcoming attitude towards "external" fishing boats, and many boats from other areas, therefore, choose to haul their catch at Bønnerup harbour.
See what others are sharing on Instagram