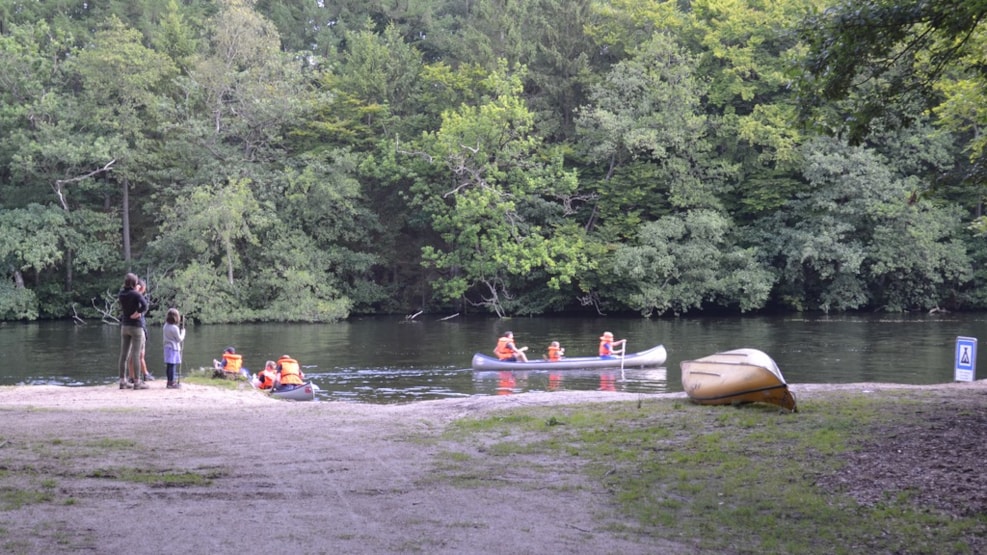 Boat Rental by Gudenåens Camping Silkeborg
Beautifully situated and child-friendly campsite directly down to the Gudenå, close to Silkeborg (about 2 km) and near many attractions.
Gudenåens Camping Silkeborg is a child-friendly campsite situated close to the town, surrounded by nature and within easy reach of the many attractions of Silkeborg. The campsite rents out canoes. Booking is possible.