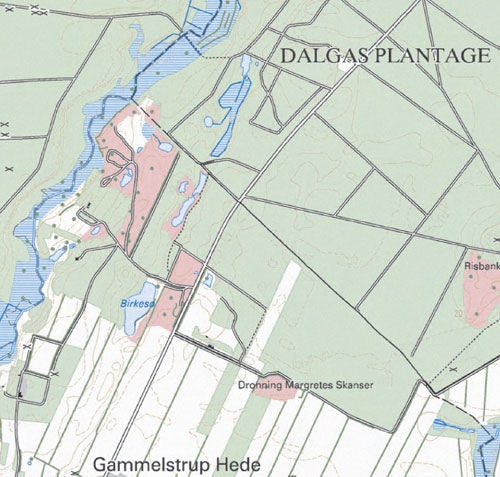 Birkesø (Lake)
The lake Birkesø is located in rolling country, and it is excellent for bathing.
Birkesø
The lake Birkesø has in one corner a bathing beach, with a jetty, so you can enjoy a dip in the large freshwater lake. The beach area is bounded by shrubs and trees and is approx. 60 meters.
The water is clear and the bottom is of sand and is therefore soft. The water temperature is 15-23 degrees during the summer period.
You will also find a large area with grass as well as barbecue area / fireplace, tables / benches, trash cans, toilets and parking spaces.
See what others are sharing on Instagram